Instant Pot Yogurt
By Nmami Agarwal 04-Aug 2020 Reading Time: 1 Mins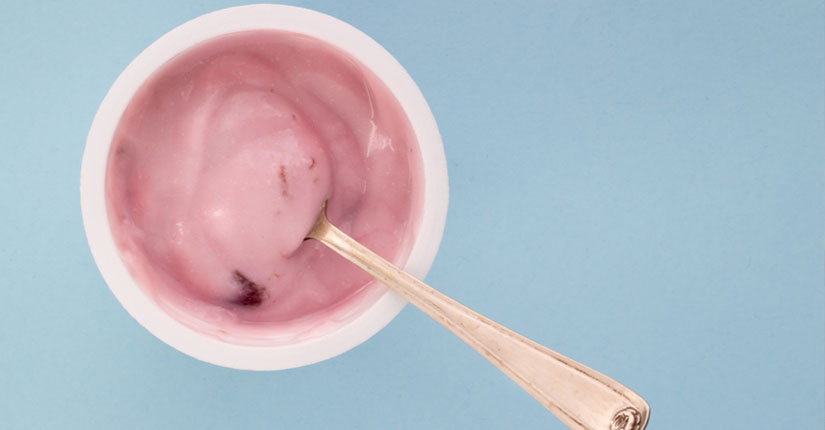 Instant Pot Yogurt is a healthy dish which can curb your sweet tooth and provide your taste buds with delightful flavor along with health benefits to your body.
Nutritional Benefits
When milk is fermented and converted to curd or yogurt then it provides your body with benefits of probiotics which is said to improve your gut health. This yogurt is also rich in calcium and protein.
Ingredients
75 milliliters milk
½ tsp. plain yogurt
Per Serving:

Nutrition Info
Amount
Calories
59.9 kcal
Carbs
3.4 grams
2.4 grams
Fats
3.6 grams
Method
Take 75 ml of milk and shake it well and heat it to make lukewarm
Then pour it into a sterilized instant pot and cover the lid
Heat it for few minutes to at least 180'c.
Open the lid and add 1tsp of plain yogurt into it and stir with a sterilized spoon.
Let the yogurt rest for 24 hours in a warm place.
Your coconut yogurt is ready!
Over to you
So Enjoy this healthy yet easy to make Instant pot yogurt at your home.