Cucumber lemonade
By Nmami Agarwal 17-Oct 2020 Reading Time: 1 Mins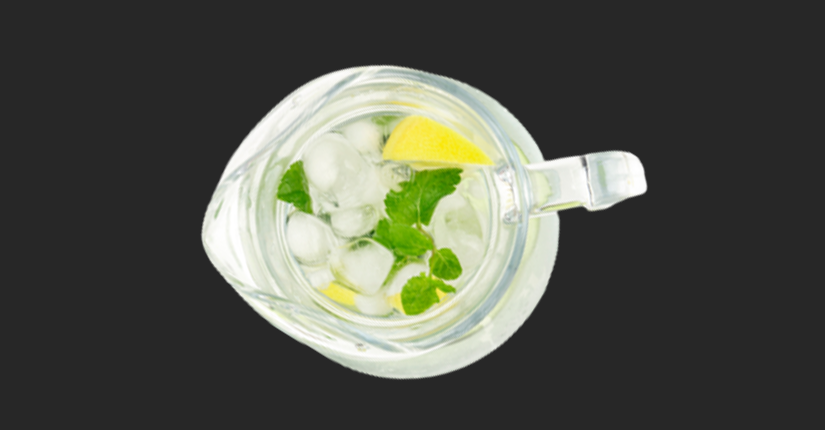 Cucumber Lemonade is the perfect naturally refreshing drink for summer. It is prepared from fresh blended cucumbers, lemon juice making it the perfect healthy refreshment for warm days and summer parties.
Nutritional Benefits:
Cucumbers are a beneficial type of food item for overall health. It is packed with vitamins, dietary fibre and water that helps well in digestion.
Ingredients:
50 grams cucumber (cut into chunks)
1 teaspoon lemon juice
5 grams coconut sugar
Per Serving:

Nutrition Info
Amount
Calories
27 kcal
Carbs
6.8 grams
Protein
0.3 grams
Fats
0.1 grams
Method:
Prepare syrup by stirring the water and coconut sugar together in a saucepan over medium heat; heat until just about to boil and the sugar has dissolved. Place in refrigerator until cool.
Place the cucumber slices in a blender, blend until mashed into a pulp. Pour the cucumber pulp into a fine mesh strainer place over a bowl to catch the liquid; allow to sit until you have the liquid from the cucumber.
Stir in the syrup, cucumber liquid, and lemon juice together in a pitcher.
Serve cold and refreshing.
Over to you:
Cucumbers are a great complement to the traditional summer lemonade. So, don't forget to try this refreshing drink.