Stevia Smoothie
By Nmami Agarwal 27-Jun 2022 Reading Time: 1 Mins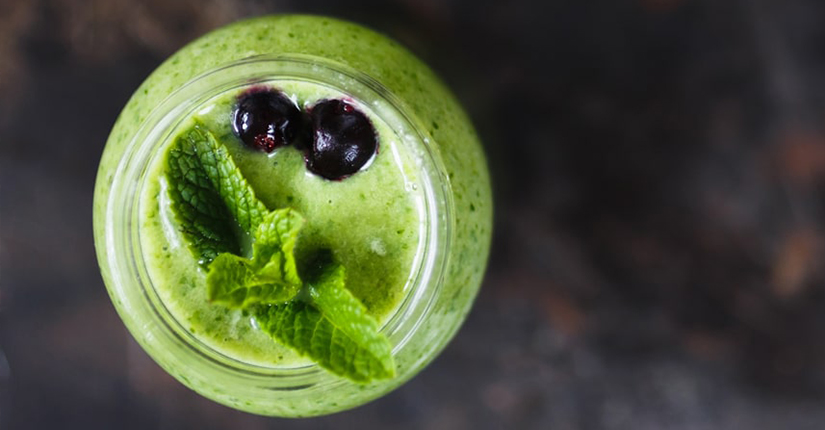 Have a refreshing morning with this refreshing and nutritious smoothie.
Nutritional Benefits
Mango is rich in Vitamin A, C, and Iron. Kale is rich in Vitamin A, K and Iron. Chia seeds are healthy fats rich in Omega 3. Almond milk is low in calories and rich in Vitamin E. Smoothie is dense in nutrients, vitamins and minerals.
Calories Count
Calories
217 Kcal
Proteins
5.8 Grams
Carbohydrates
36.8 Grams
Fats
7.3 Grams
Ingredients
1 Cup frozen Mango cubes
1 Cup baby kale/ spinach
1 Cup Unsweetened Almond Milk
1 Drop Stevia
1 Tbsp. Chia Seeds
Method
In a blender jar, add all the ingredients together and blend until smoothie is prepared.
Over To You
Enjoy your favourite fruit smoothie nutritious and refreshing.