Honeydew Smoothie Bowl
By Nmami Agarwal 18-Oct 2020 Reading Time: 1 Mins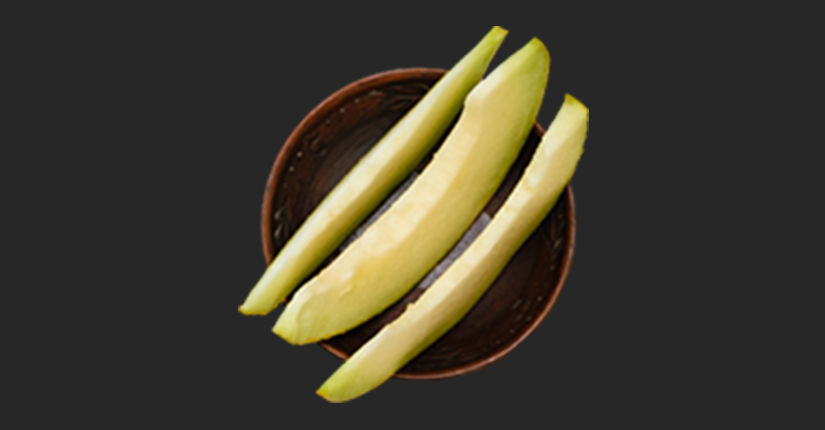 A Smoothie Bowl is said to be as a breakfast of champions. This honeydew smoothie bowl will help to get the mornings started off on the right foot and set the tone for an awesome day ahead.
Nutritional Benefits:
Honey dew is one of the fruits that is sweet and serves as a refreshing treat on a hot summer day. It is an exceptional source of vitamin C, potassium and dietary fibre.
Ingredients:
30 grams honey dew, cubed
20 ml coconut milk
Salt to taste
Fresh basil for garnish
Per Serving:

Nutrition Info
Amount
Calories
57 kcal
Carbs
6.9 grams
Protein
0.5 grams
Fats
4.8 grams
Method:
Combine honeydew, coconut milk and salt in a food processor or high-speed blender until thick and smooth.
Serve the smoothie topped with more melon and basil, if desired.
Over to you:
Rejuvenate your morning with this refreshing smoothie bowl and get carried away with various health benefits.