Lemon Ginger-Cayenne-Apple Shots
By Nmami Agarwal 14-Sep 2020 Reading Time: 2 Mins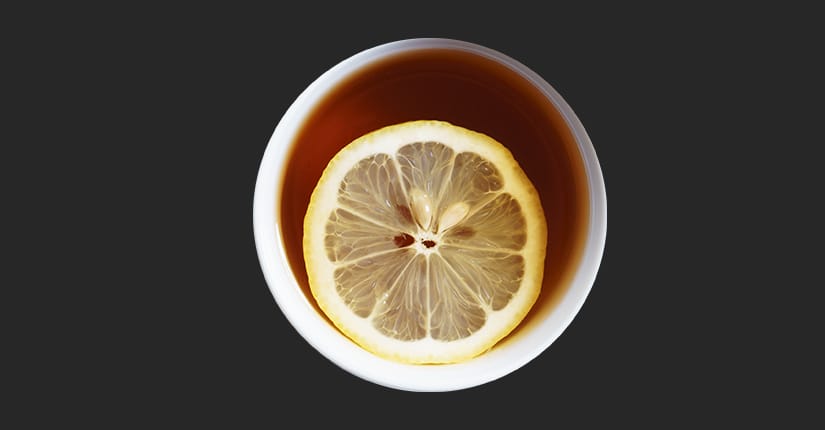 Lemon ginger shot is made in minutes and gives a punch to wake up the senses. It is the perfect shot to boost the immunity and maintain health and also helps in beating up the heat. The perfect combination of sweet apple with lemon juice and cayenne powder brings out the best of benefits.
Nutritional Benefits:
Apple is highly nutritious that's lowers the risk of diabetes and promotes weight loss. Lemon is rich in vitamin C that boosts the immunity and helps in blood pressure. Ginger is anti-inflammatory and helps in immunity system. Therefore this shot has good ingredients providing a lot of health benefit.
Ingredients:
1 lemon
10 grams apple
½ teaspoon chopped ginger
1 teaspoon apple juice
½ teaspoon honey
A pinch of cayenne pepper
A pinch of salt
Per Serving:

Nutrition Info
Amount
Calories
29 kcal
Carbs
8.5 grams
Protein
0.7 grams
Fats
0.2 grams
Method:
Take a blender and add in the lemons, apple, ginger and apple juice and blend until smooth, for about 2-4 minutes.
Take a strainer and pour the mixture though the strainer in a clean jar.
Add in some honey, cayenne, salt and remaining apple juice.
Serve and enjoy!
Over to you:
Sip in the perfect apple lemon shot the boosts immunity and prevents from diseases!