Hibiscus Goji Tea
By Nmami Agarwal 12-Sep 2020 Reading Time: 1 Mins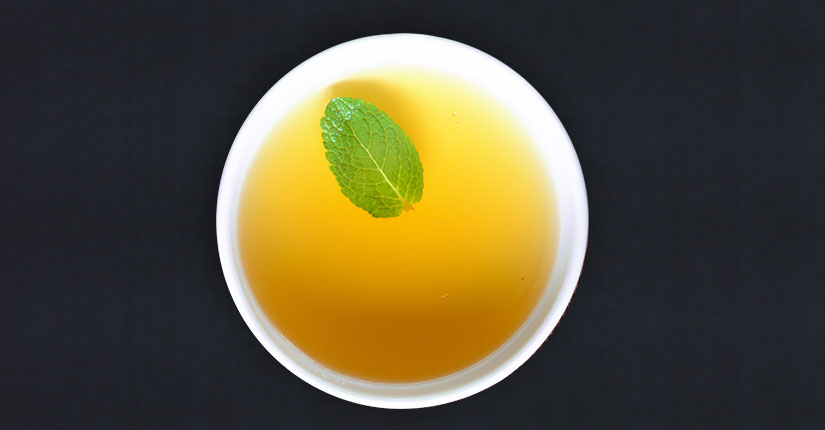 Hibiscus goji tea is a revitalizing and reinvigorating drink to try upon in this hot summer weather. Made with goji berries, cinnamon and hibiscus flowers, this tea is a perfect summer drink for you!
Nutritional Benefits:
According to latest researches hibiscus increase cancer cell death in leukaemia and other cancers. Goji berries has antioxidant properties that help boost your immunity. It might also help in preventing cancer.
Ingredients:
2 green tea bags
10 grams goji berries
1-2 hibiscus flowers
1inch cinnamon stick
1 table spoon lemon juice
1 cup water
Ice cubes
Per Serving:

Nutrition Info
Amount
Calories
53.5 kcal
Carbs
6.5 grams
1.2 grams
Fats
0.2 grams
Method:
To start with take a boiling pan. Add water, goji berries, hibiscus flowers, cinnamon stick, lemon juice in to it.
Let it steep for 20-25 minutes.
After this, allow it to sit in refrigerator for 1-2 hours.
Serve cold with crushed ice.
Over to you:
Try out this super amazing refreshing iced tea and pamper yourself with its superb flavour.