Afghan Spiced Tea
By Nmami Agarwal 15-Sep 2020 Reading Time: 1 Mins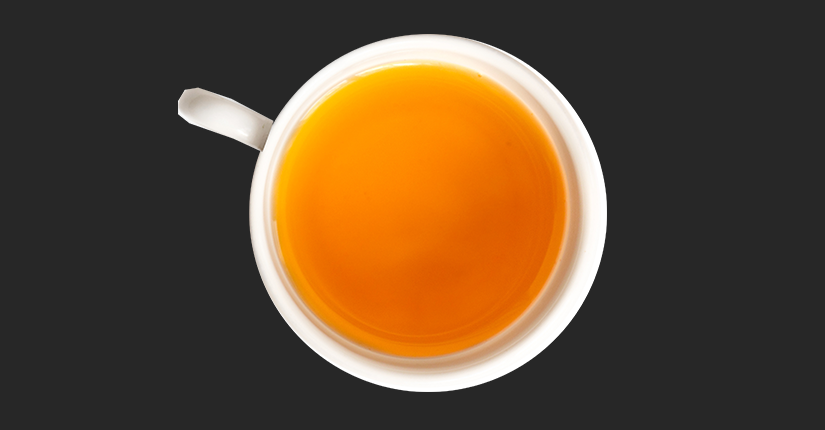 Tea being the most consumed beverage in India is loved by all. There are different types of tea that can be prepared in different ways. Afghan spiced tea is an authentic tea that has different spices providing health benefits.
Nutritional Benefits:
Green tea is full of antioxidants and helps in improving brain function along with fat reduction. Cardamom is antioxidant rich that helps in lowering the blood pressure and helps in protecting the cell damage and prevents inflammation in body. All the ingredients used provide specific health benefits along with flavour.
Ingredients:
½ teaspoon cardamom
1-2 saffron threads
1 teaspoon green tea
A pinch of cinnamon
½ teaspoon ginger powder
Honey (optional)
1 cup of water
Per Serving:

Nutrition Info
Amount
Calories
15 kcal
Carbs
3.9 grams
Protein
0.4 grams
Fats
0.2 grams
Method:
Add in the tea, cardamom and saffron in a tea infuser of a tea pot.
Add in some water and steep for about 5-7 minutes.
Strain it off and add in some honey if required.
Serve and enjoy!
Over to you:
Sip in a cup of this authentic afghan spice tea and relish in all the goodness along with the taste!