Try these Nourishing and Refreshing Drinks this Summer
By Nmami Life Editorial 26-Mar 2021 Reading Time: 4 Mins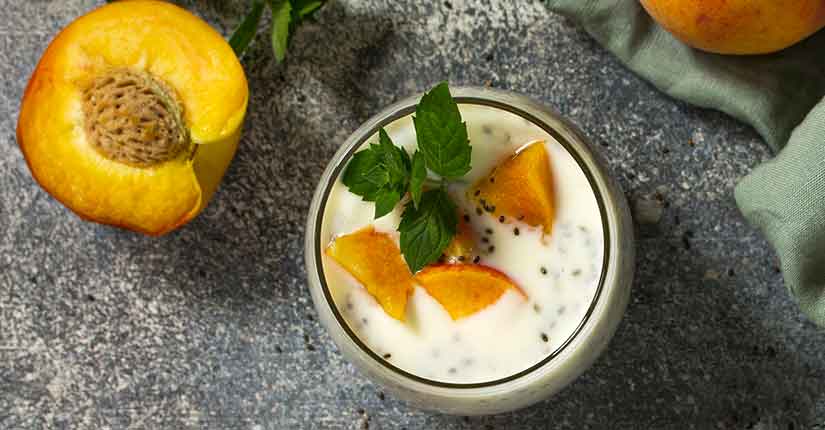 You could enjoy these drinks by just hanging around the pool or just carry it to your workplace. These refreshing drinks can help you recover nutrients lost in sweating or otherwise in summers. It quenches the thirst and provides good hydration.
Coconut water

It is a natural electrolyte drink without any added sugar or sweeteners. It rehydrates and is a sports energy drink as well. It is low in calories and high in magnesium and potassium. Coconut water not only contains amino acids which help the body respond better to stressful situations but also has anti-aging and anti-cancerous properties.

Pineapple lemonade

Sweet yet tangy, pineapple lemonade is tropical and delicious. Pineapple gives a boost to immunity as it is rich in Vitamin C. Combine pineapple pieces and lemon juice in a pitcher. Blend it all together with water. Since pineapple in itself has enough sugar, no need of adding sugar to the lemonade. Serve chilled!

Sugarcane juice

Sugarcane has laxative properties and strengthens your liver and is super healthy. You can try it at home or buy it from a hygienic place. Sugarcane juice is highly recommended for diabetics and improves bowel movement. Wash the sugarcane well and peel the hard outer layer of the cane. Blend small pieces of sugar cane with ginger and add some water. In another container, place a muslin cloth or strainer and squeeze the juice out of the extract pressing through the container or strainer. Squeeze the juice once again through the strainer or cloth and add black salt and a few drops of lemon and serve chilled.

Jaljeera

An Indian beverage which is a mix of spices and coriander powder gives a cooling effect and adds to the nutrients. Mint and coriander both aids in digestion and helps in keeping the gut healthy. Blend the washed mint and coriander leaves with grated ginger. Add some water and mix well. Refrigerate and serve chilled!

Barley water

Barley water prevents kidney stone formation and clears toxins from the stomach. It keeps the body cool in summers. It is an ancient remedy for good health. All you need to make this is pearl barley, water, salt, a dash of honey and lemon. Wash barley a few times with water, soak for 6-8 hours, pressure cook for 7-8 whistles and let it cool. Strain and add lemon juice and relish its taste.
Over to you
These drinks could be enjoyed by both kids and adults. It can be a part of a special family gathering or a larger party with friends and neighbours. Each drink here is simple to make, and rejuvenating!