Enjoy these Delicious Spinach Recipes To make the Winters Greener and Heartier
By Nmami Life Editorial 07-Dec 2020 Reading Time: 4 Mins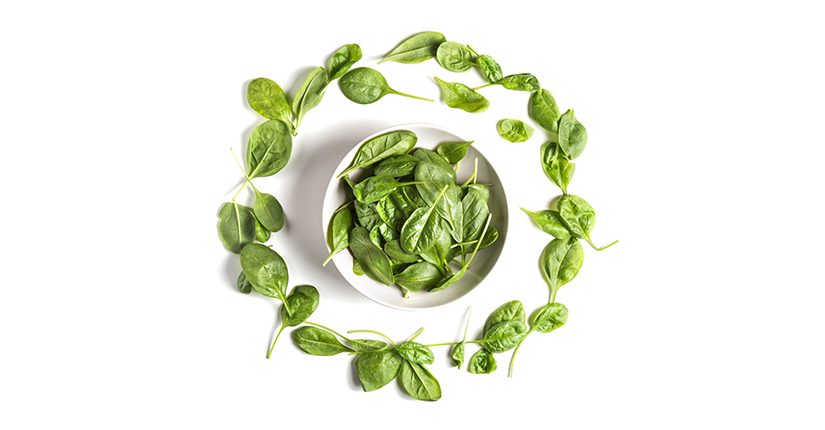 Winter invites food craving and often people find themselves munching stuff they shouldn't be on their comfy sofa set. We all are aware of how unhealthy that is. So in this vulnerable time, it is important to keep a healthy mindset and stay dedicated to eating healthy foods rather than those chips. A misconception arises that healthy foods are not that delicious and cannot be enjoyed, for that today we are going to explore some delicious Spanish recipes to get you through winter healthy and without compromising your taste buds.
Recipes to get you through winter
The reason we love Spanish food is that they don't compromise health just to tingle a couple of taste buds. They include a lot of green stuff and make it delicious. So here you go:
Tortilla de patatas:

Unarguably the most common Spanish dish, you can make it using potatoes. This dish depends on how much you cook your eggs and what modifications you might make. The most common being potatoes and onions.

Pan con tomate:

This recipe is a really simple recipe, just get some toasted multigrain bread and rub some garlic and "rubbing tomatoes" on the bread. This is a great side dish to some meals which need bread.

Gazpacho:

This traditional Spanish drink is a cure for just about anything, packed with a lot of veggies it is a perfect go-to drink when you want some flavour to your drink which you've never experienced before. The traditional Gazpacho which existed way before current health trends consist of pepper, tomato, garlic, onion, extra virgin olive oil, and sherry vinegar.

Espinacas con Garbanzos:

A delicious combination of chickpeas with spinach will surely get your taste buds wanted more. Cook and spice up a bowl of chickpeas and use spinach as dressing to make it more eventful in your mouth add some almonds and tomatoes. Yet another healthy delicious food you can cook at your home.

Red beans and herb salad:

Spicy red beans mixed with herbs adds a unique Spanish flavour to this tasty salad. This exotic salad is not what you eat daily, the ingredients when mixed give a different exotic feeling especially when paired with the spices and herbs.
Over to you
The goal is to make something at home and enjoy it without compromising your health. Luckily Spanish people do it great. So to get you through your winter follow these recipes and try them at home to give your taste buds a feeling they have never felt before while maintaining your health, 2 birds from one stone.