The Latest Update on Status of COVID-19 In India
By Nmami Life Editorial 04-Mar 2021 Reading Time: 4 Mins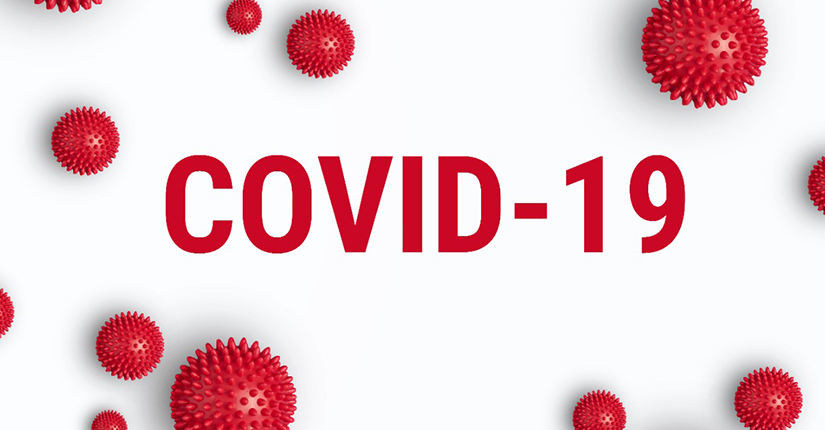 Recently, all the states in India are advised to make the most of private hospitals to operate as vaccination sites as India has entered the second phase of the inoculation drive. As per the latest statistics, India recorded 14989 new cases of coronavirus uplifting the number of country cases to 1,11,39,516. As the Union Health Ministry, the total number of India's active cases are 1,70,126.
President Ram Nath Kovind got injected with the first dose of the Covid-19 vaccine at the Army R&R Hospital in New Delhi on Wednesday. He expresses gratitude to doctors, nurses, health workers and administrators who helped the country from the very beginning in battling this virus and advised the citizens of the country who are eligible to get inoculated. The process of vaccination is getting on the right track as the numbers of top political leaders got their first shots of vaccine. Apart from the president, the chief minister of Goa Pramod Sawant was also vaccinated yesterday.
As per the government, more than 1.48 crore doses of the COVID-19 vaccine were administered till 1 pm today since the second phase of the inoculation drive kickstarted on Monday. Out of this, 2,08,791 a major number of people fall in the age group of 60 or above or are between the age group of 45-60 with comorbidities. Also, 50 lakhs registration of vaccination has been received by the government through the CoWIN app. An extent in the vaccination session has been permitted by the centre and all states have advised to "open vaccination slots for 15 days to a month".
In a press briefing, Health Secretary Rajesh Bhushan said "although a lot of states in the country have noticed a rise in the number of coronavirus cases the percentage of recovered cases is much more i.e. 97% as compared to the percentage of active cases which is still less than 2%."
"According to the WHO, if 140 tests per million are being conducted per day and the case positivity rate is at 5 per cent or below, it means the COVID-19 pandemic is under control. We are very close to that mark at 5.11 per cent overall case positivity". On this note, this pandemic would soon be under control. In addition to Maharashtra and Kerala, there are other states as well that are noticing a green tick in the number of daily cases. These states include Punjab, Gujarat, Chhattisgarh, West Bengal, Jammu & Kashmir and Madhya Pradesh but with the current speed of progress we are walking, India will soon be able to control the pandemic fully.
Footnote
With more than 1.48 crore doses of vaccines already administered, we will soon be able to combat this pandemic completely. Taking precautions and following the safety protocols is the way to go!