Eat Like A Local- Charms of Chattisgarh
By Nmami Life Editorial 05-Jan 2021 Reading Time: 3 Mins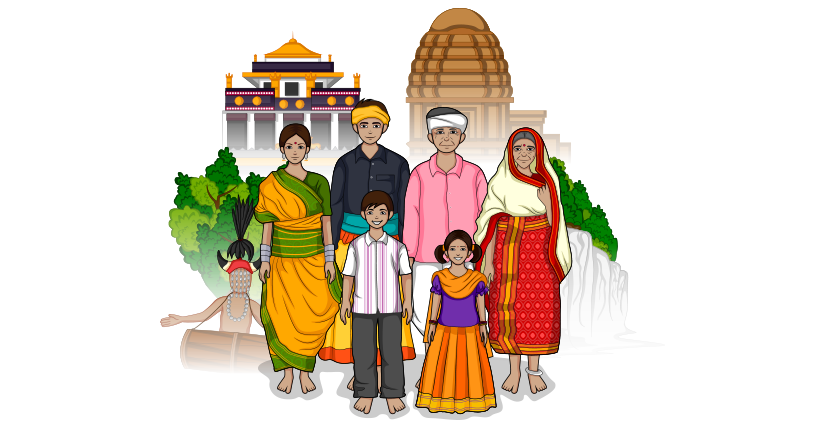 Chattisgarh, a state which produces an abundance of staple food, a great part of the food culture of Chhattisgarh consists of staple crops such as Bajra, Rice, Jawar. A great meal of Chhattisgarh promises a perfect taste and delicious inspirations from its neighbours.
Eat like a local with these famous dishes of Chhattisgarh that you must not forget to munch on to experience the diversity of the food culture of India.
Hatphodva (Chattisgarh Idli)

Hatphodva is usually prepared with rice batter and is cooked in steam on an earthen pan. You can serve it with milk or any chutney, the interesting part is you can find this dish in two different flavours: sweet and salty.

Dal Pithi

One of the popular Chhattisgarhi food which is prepared during festivals is dal pithi. This dish is super easy and simple to prepare. Small Pithis (chapati dough) are added to dal and cooked on a medium flame for about 15-20 minutes.

Mahua juice

Mahua juice is prepared from a tree known as Mahuwa. The fruit is soaked in water for some time, and then it is finely ground with water. Then we add lemon and salt to this mixture along with jaggery, to enhance and savour the taste of this juice.

Lavang Latika

This is considered as the delicious Chhattisgarhi dessert. This lavang latika is deeply fried and then soaked in the sugar syrup. One of the great things about this Chhattisgarh sweet dish is that it is sweet in taste and crispy in texture.

Area

Another popular sweet dish of Chhattisgarh which is usually prepared during Holi. This dish is prepared by soaking rice in water for a day. It is then mixed with jaggery, and its dough is cooked on a light flame.
Over To You
If you are in Chattisgarh or planning a trip, don't forget to eat like a local. Do try these delicious masterpieces there and make your trip a memorable one.