No sugar Hot Cocoa
By Nmami Agarwal 13-Sep 2020 Reading Time: 2 Mins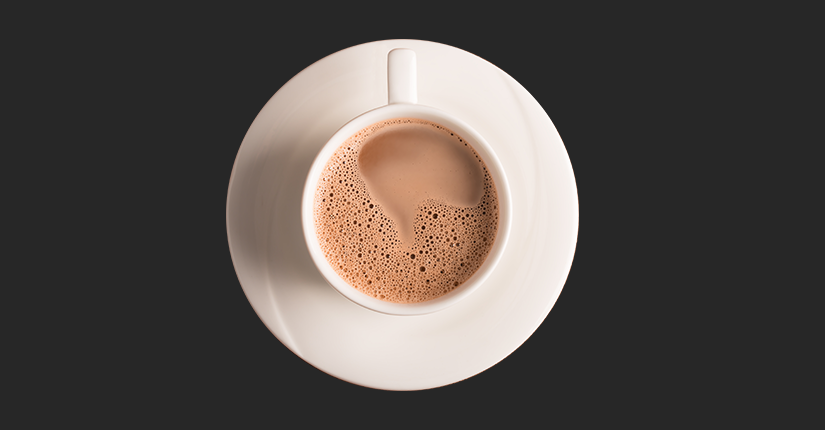 Simple and made in 2 minutes with just three to four ingredients, this hot cocoa recipe is a must try to sway off all those hot chocolate cravings. This is by far loved by all the kids and is a best holiday drink. It can also be packed in a container for future use that can be gifted during the holiday or Christmas season!
Nutritional Benefits:
Cocoa powder is shown to be a source of polyphenols that is abundant in flavanols. It has antioxidant effects and has shown to have positive effects on moods therefore helpful in depression. It brings calmness by reducing the stress levels.
Ingredients:
20 grams cocoa powder
1 teaspoon sea salt
1 teaspoon honey or maple syrup
10 grams skimmed powdered milk
Per Serving:

Nutrition Info
Amount
Calories
62 kcal
Carbs
14.7 grams
4.3 grams
Fats
2.7 grams
Method:
Take a bowl and mix all the ingredients except for honey/ maple syrup to combine well.
Take an air tight jar and fil it in.
To prepare a single cup of hot cocoa, add 2 teaspoon of dry mix to a large mug and a teaspoon of honey/maple syrup.
Pour in some hot water and milk.
Dissolve it completely and enjoy!
Over to you:
This hot cocoa drink satisfies your chocolate cravings. Enjoy a cup of hot cocoa!