Diwali Festivities – 5 Guilt-Free Snack Ideas
By Nmami Agarwal 13-Nov 2020 Reading Time: 5 Mins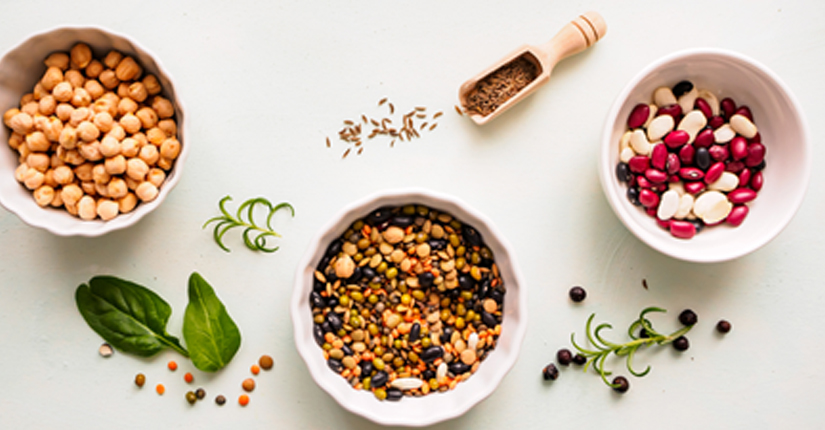 There are some days when three square meals do not work right? Especially during festivals, when your stomach growls and you are tempted to snack on something really mouth-watering. This spoils all your efforts of dieting and weight loss and during festivals, we tend to eat more fried snacks. So, what is it that makes for a healthy, guilt-free snack? Ideally, one should always snack upon lean protein, complex carbohydrates and healthy fats. This helps you feel fuller for a longer period. Check out these guilt-free snacks that will fill you and keep you on track for weight loss even during the festive season:
Fruits:

Fruits are the easiest to snack on. During all the festivities our body needs detoxification which can be done by fruits rich in Vitamin-C. Delicious and juicy oranges are great as snacks. They are low in energy density which means that you can have it without worrying about the calorie intake and you will feel fuller when you have oranges as it has water content. Another fruit that you can snack upon is apples. It is packed with a lot of soluble fibre that provides satiety. Banana is also another fruit that helps you stabilize blood sugar levels and prevents the feeling of hunger.

Oatmeal:

To have a quick and healthy snack, oatmeal is a great deal. It is rich in fibre and has no saturated fats. The beta-glucan- soluble fibre in oats helps in reducing bad cholesterol levels and fosters the growth of good bacteria in the gut. You can mix half a bowl of oatmeal with fresh veggies like carrots, beans and capsicums to make a quick snack.

Dried fruits and nuts:

The most portable form of snacks are dry fruits and nuts. Anything from almonds, cashew nuts, pistachios, walnuts, are a great option for snacking. They are loaded with fibre and minerals. They are packed with proteins and have traces of antioxidants and anti-inflammatory properties. Make sure that you have unsalted ones. Dry fruits and nuts are a great source of manganese which will perk you up if you start feeling a little sluggish, during festivities.

Air-popped popcorns:

Popcorn with its ample dietary fibre and the typically low-calorie count is another option for festive snacking. Air-popped popcorn is a wholegrain hence, it is great for maintaining digestion, regulating blood-sugar levels and is rich in fibre. But be cautious of having the packaged ones, as they can be in sodium and fats.

Roasted chickpeas:

Chickpeas are packed with hunger-squelching protein and fibre. Roasted chickpeas will satisfy your cravings if having something salty, savoury, and crunchy. Try to avoid the packaged ones, for they will add extra unnecessary calories. You can make them at home easily. All you need to do it, take boiled chickpeas, add some olive oil and put it in the microwave for 30 mins. Add any herbs and spices to make it even healthy and filling.
Over to you:
Festival season is once more upon us! Festivals are a mix of junk food and quick deep-fried bites. To stimulate that intake, it is essential to have lighter and healthier options. Remember to not curb out your wish in the festive season. Binge on something that would satisfy your taste buds. Include the above and have healthy festive delights!