Childhood Obesity, Don't Take it Lightly: 5 Steps to fix Childhood Obesity
By Nmami Agarwal 15-Sep 2021 Reading Time: 5 Mins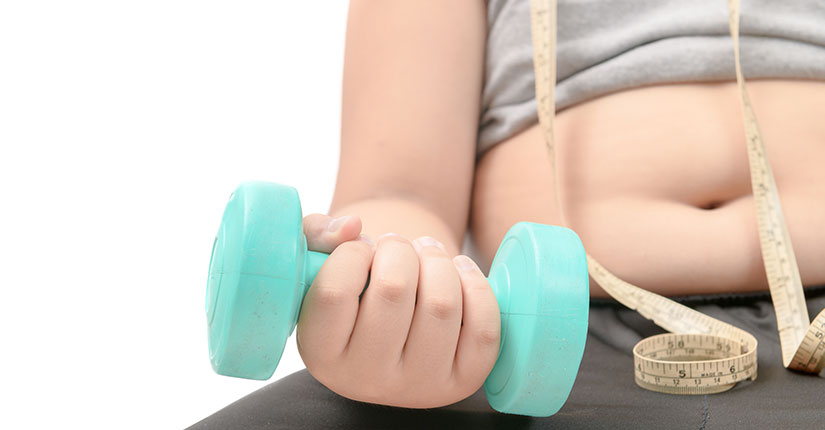 We all must have heard how drastically childhood obesity is increasing. According to data, India is second in the world after China in terms of obese children. Childhood obesity can be told by measuring body mass index or BMI. Children with BMI ranging from 85 to 95% are considered obese. Overweight and obese children may be exposed to non-communicable diseases such as diabetes, asthma, or fatty liver at a relatively young age.
Have you ever thought about how we can reduce the risk of obesity among our children? Here, we are going to talk about 5 steps so that you can fix childhood obesity easily:
Over to you:
Even slight changes can make a big difference in your child's health. Encourage them to eat healthy, exercise regularly, and reduce the amount of time spent in sedentary activities since these are the best ways to prevent obesity.