Ganesh Chaturthi: 5 ways to follow mindful festive eating
By Nmami Agarwal 31-Aug 2022 Reading Time: 3 Mins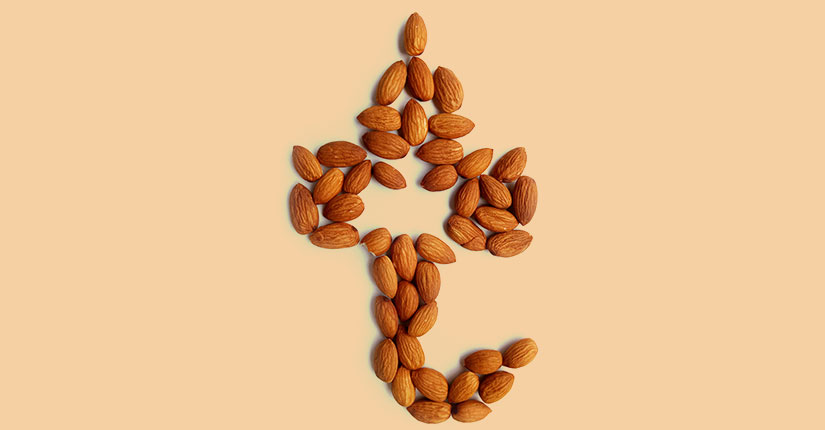 Enjoying Indian festivals is incomplete without scrumptious traditional dishes and sweets. Celebrating festivals with friends and family tends to involve relishing tasty food. But what also makes me think back to my mind is 'whether we are hampering our diet and affecting our health'. Or we tend to avoid eating special dishes prepared to avoid weight gain. What matters is eating mindfully during festive.
Ganesh Chaturthi is around the corner and here are 5 ways to follow for mindful festive eating:-
Avoid Skipping meals – On the occasions when either people have to go out or have festive celebrations to attend, they tend to either skip a meal or fast so that they can enjoy delicious meals later without any guilt. Skipping a meal tends to make you overeat later and feel bloated. Instead, it is about having balanced meals and conscious choices of what you eat.
Recognise the hunger signal – Relishing traditionally fried and sweet foods during the festival should not be a problem if eaten mindfully. It is extremely essential to have an incorrect portion size. Ensure not to overeat or overindulge.
Indulging in sweets – One of the most feared dishes is a sweet dish. However, during festive times do not hold yourself from enjoying sweets; but ensure to relish homemade traditional dishes as they hold some nutritional value.
Eating before outing – One of the best ways to control the portion size when eating out is to have lighter meals before going out. This will prevent overeating and bloating. Having salads, egg toast, or nuts before stepping out are some of the healthy options to include.
Post Celebration Care – To avoid acidity, bloating and gasses one can include some herbal teas like ginger tea, fennel tea, and ajwain tea. These teas can help in speeding up the digestion process and avoiding the aftereffect of the celebration.
Over To You –
Ganesh Chaturthi is a festival of celebrations with friends and family and food is an integral part of it. Instead of fearing fried and sweet dishes, they should be enjoyed in the right way.