Unlock 4.0- Guidelines from The Ministry of Home Affairs
By Nmami Life Editorial 05-Sep 2020 Reading Time: 3 Mins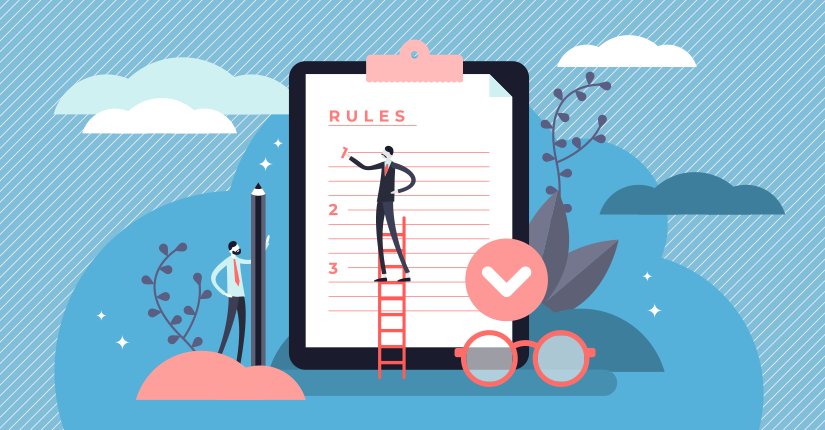 The government is all set to provide major relaxations in the unlock 4.0. With the step-by-step opening of various activities, unlock 4.0 will bring a sigh of relief to people but it is extremely vital to stay inside as much as you can and follow all the guidelines lay by the home affairs in order to stay safe and healthy.
Here are the guidelines unveiled by the Union Ministry of Home Affairs for unlock 4.0
Schools and other educational institutions will remain shut till 30th September 2020. The educational institutions are allowed to provide online and distant learning to the students. The students of classes 9th to 12th are allowed to go to the school to take some help or guidance if needed (outside the containment zones).
Metro will start from 7th September 2020 in a graded manner.
Larger gatherings related to social, religious, political, academic, cultural and sports functions are allowed to entertain 100 people at a time. Safety precautions like a mask, sanitising, social distancing and thermal scanning is a must. The guidelines for marriage and funeral remain the same till 20th September 2020. After that, 100 persons are allowed to attend.
Cinema halls, swimming pools or any other entertainment parks will remain to shut down. However, open-air theatres will continue from 21st September 2020.
International travelling through the air will continue to be restricted, apart from those allowed by MHA.
The containment zones will remain locked till 30th September 2020.
Any state is not allowed to impose lockdown without the prior consultation with the central government.
No restrictions will be imposed on the movement of individuals and goods both inter-state and intra-state. No permission is required.
People with older age (65 or above), kids below the age of 10, pregnant women and people with pre-existing health complications should stay at home.
Usage of the Arogya Setu application is extremely important while going out and in workplaces.
Face coverings, social distancing, frequent sanitising, screening, maintaining good hygiene is extremely important while going out. If a person found violating the rules or without a proper face covering, strict actions will proceed against him/her.
Footnote
COVID-19 can only be managed if each and every citizen of the country follows the guidelines issued by the Ministry of Home Affairs. Social distancing, frequent hand washing/sanitising and face masks is the need of the hour and will protect you and your loved ones from the coronavirus.