UN Tweeted About Simple Steps To Beat The Heat When Temperatures Are On The Rise
By Nmami Agarwal 30-Jul 2022 Reading Time: 3 Mins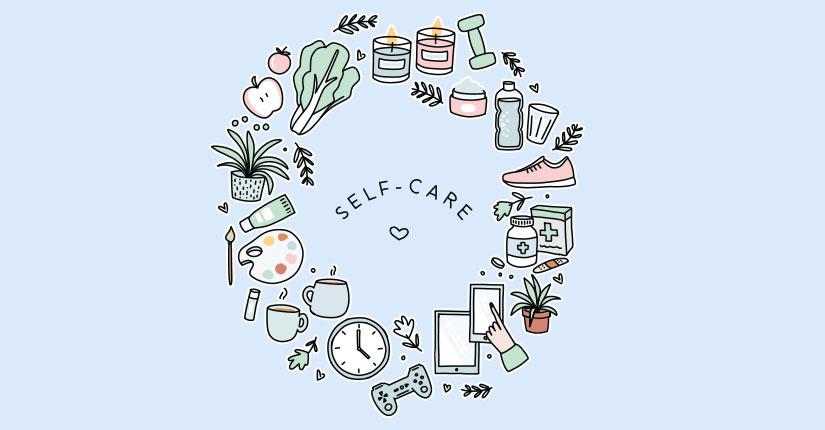 Heatwaves, or heat and hot weather that can last for several days, can have a significant impact on society, including a rise in heat-related deaths. Heatwaves are among the most dangerous of natural hazards but rarely receive adequate attention because their death tolls and destruction are not always immediately apparent. From 1998-2017, more than 166 000 people died due to heatwaves, including more than 70 000 who died during the 2003 heatwave in Europe.
Population exposure to heat is increasing due to climate change. Globally, extreme temperature events are observed to be increasing in their frequency, duration, and magnitude. Between 2000 and 2016, the number of people exposed to heatwaves increased by around 125 million. While the effects of heat may be exacerbated in cities, due to the urban heat island (UHI) effect, the livelihoods and wellbeing of non-urban communities can also be severely disrupted during and after periods of scorching weather. Heatwaves can burden health and emergency services and also increase strain on water, energy, and transportation resulting in power shortages or even blackouts.
Here Are Some Simple Steps That Can Help You Beat The Heat When Temperatures Are On The Rise:
Move to the coolest room in the home, especially at night.
If it is not possible to keep your home cool, spend 2-3 hours of the day in a cool place (such as an airconditioned public building).
Avoid going outside during the hottest time of the day.
Avoid strenuous physical activity if you can. If you must do strenuous activity, do it during the coolest part of the day, which is usually in the morning between 04:00 and 07:00.
Stay in the shade.
Do not leave children or animals in parked vehicles.
WHO works with the health sector to strengthen governance, preparedness, and response to heatwaves, by developing contingency plans that map the risks, vulnerable populations, available capacities, and resources.
As the health cluster leads for global emergencies, WHO works with partners to respond to:
ensure appropriate food supplementation;
restore primary care services, like immunization, child and maternal health, and mental health;
assemble mobile health teams and outreach;
conduct epidemic surveillance, early warning, and response;
call for emergency funding to support health action.
Over To You:
Exposure to heat causes severe symptoms, such as heat exhaustion and heat stroke. Follow all precautions to be safe and healthy.