Lifestyle Disease Guide – Arthritis
By Nmami Life Editorial 11-Sep 2021 Reading Time: 5 Mins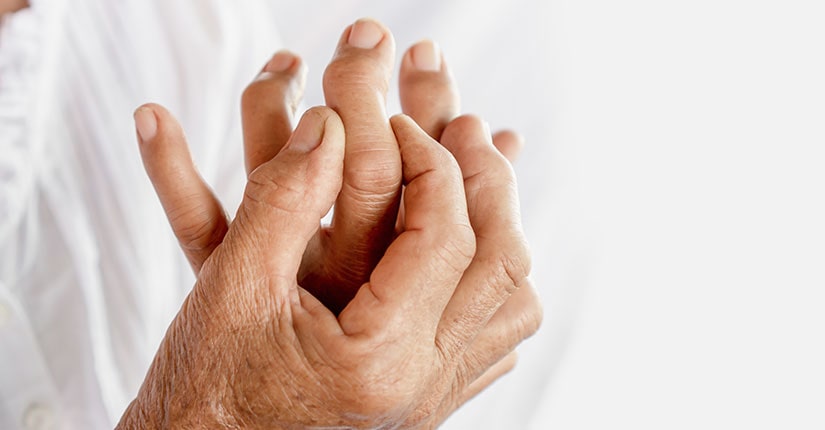 Arthritis referred to the condition of inflammation in the joint. One or more, it can affect multiple joints all at once as well. There are many types of arthritis but the most common types are osteoarthritis (OA) and rheumatoid arthritis (RA). The very basic symptoms of arthritis include joint pain, stiffness and swelling and it is majorly seen in elder people with the age of 65 or above.
More Symptoms of Arthritis
Pain, swelling and stiffness in multiple joints are the very basic symptom of arthritis.
Morning stiffness inside or around the affected joints
Loss of appetite
Redness of the skin
Pain and stiffness that worsens with inactivity and improves with physical activity
Reduced range of motion
Slight fever
Weight loss
Fatigue
Anaemic body
To combat arthritis, here are some foods that need to be added in your daily diet!
Footnote
So, add these foods to your diet and take care of the symptoms of Arthritis. If you feel a lot of blockage and inflammations then consulting a doctor is a must. Adding these foods to your daily diet will definitely help you in fighting off the symptoms of Arthritis.