10 things to add to your diet to regain strength post TB
By Nmami Agarwal 20-Mar 2023 Reading Time: 4 Mins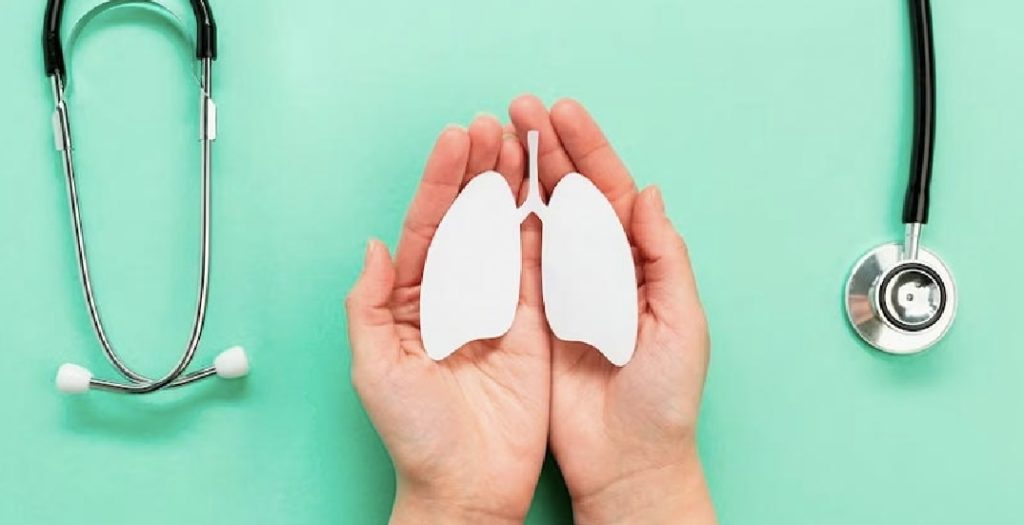 Tuberculosis is more widespread in developing countries. Its incidence in India is reported to be 210 infected in 100,000 population in 2021.
Tuberculosis (TB) is caused by a bacterium called Mycobacterium tuberculosis. The bacteria usually attack the lungs, but TB bacteria can attack any part of the body such as the kidney, spine, and brain. 
For patients diagnosed with tuberculosis, it was observed that 45% lost weight and 20% had anorexia. Increased production of cytokines with lipolytic and proteolytic activity caused increased energy expenditure in tuberculosis.
In 2013, the World Health Organization (WHO) released operational guidelines for nutritional care and support of patients with TB. These guidelines recommended nutritional assessment, counseling and support as integral parts of management of patients with TB.
Following dietary recommendations are given for a faster recovery from tuberculosis infection – 
Those recovering from TB will have a poor appetite initially and hence attempt to be made to give

small portions of food at regular intervals

– 3 main meals with healthy snacks in between.

Gradual

increase in the energy content

of the diet without increasing in the volume. Inclusion of whole grains instead of maida or processed foods. Include dried nuts, groundnut, coconut in cooking inplace of excess refined oil. 1-2 tsp of Ghee can be added to rotis or rice.

Addition of locally available fruits like papaya, banana, chikoo, oranges, guava etc for the micronutrients – vitamins and minerals required for building immunity. Especially fruits and vegetables rich in

Vitamin C

like guava, amla, oranges, sweet lime etc.

Taking

4-5 servings

of vegetables in the cooked form. It is important to wash them well to remove the pesticides and cook them with minimal water and if possible cover and cook to avoid nutritional losses.

Addition of

green leafy vegetables

– to give required amounts of iron and calcium especially helpful for people who are anemic. This also speeds up the recovery process.

Include

fermented foods

because fermentation increases the bioavailability of B vitamins and proteins and are a good source of energy.

Include

probiotics

like curd or buttermilk to help the gut with the good bacteria which is otherwise lost due to the intake of long period antibiotic courses. One can also include fermented products like idli, dhokla etc.

Protein rich snacks

to be included between the meals or in the evening for sustaining and also to help in the repair of cells damaged due to TB. Snacks like roasted peanuts/unsweetened peanut butter with multigrain toast/egg/roasted chana/dried nuts and fruits etc.

Good hydration

is equally important to detoxify the body and help to flush out the toxins from the kidneys. 2-3 liters of water daily – water can be infused with lemon wedges or fruit slices to make it more appetizing. 

Avoiding alcohol, packaged and processed

foods, restaurant food can add to the faster recovery of the body from the TB infection.