15 Day Health Challenge for Brides-to-be: Day 8- Say bye-bye to Fizzy and Sugary Drinks
By Nmami Life Editorial 14-Nov 2020 Reading Time: 3 Mins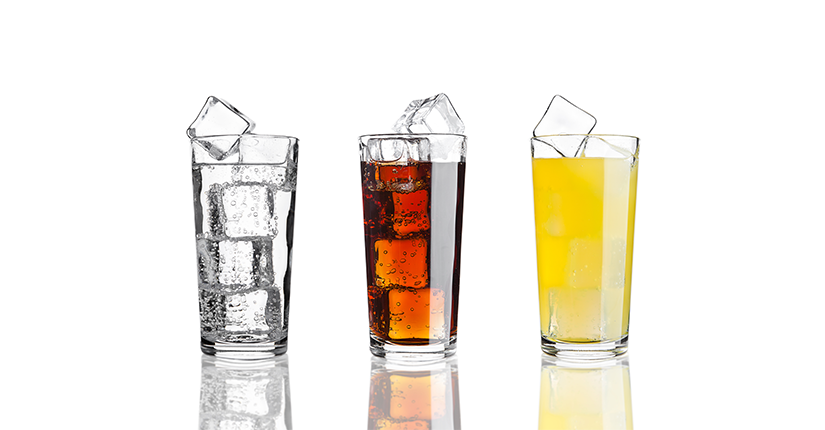 We know weddings can be exhaustive and hectic. During this time your stress doubles up and you intentionally or unintentionally have those foamy and sugary drinks. The consumption of fizzy and sugary drinks can disturb your stomach, health and that perfect glow on your D-day. And that is why bidding adieu to such foamy and fizzy drinks is the best way to look flawless on your wedding day. If you are in a habit of consuming tea or coffee, then here is what you can do or add in your routine to keep yourself all fit and fine.
Coconut Bliss

Coconut water contains potassium, antioxidants and other essential nutrients that is extremely beneficial for both your skin and health. Coconut water keeps you hydrated and energetic throughout the day while benefitting your beauty.

The ABC Blend

If you are new to this whole juicing thing, this recipe is super simple. Don't let the color scare you – this ABC (Amla+Beetroot+Carrot) blend only uses three delicious ingredients and make your skin glow like nothing else. You can add ginger and lemon juice to enhance the taste. Just blend everything together, don't strain and your drink is ready!

Immune Boost

Instead of teas of coffee, add home-made concoction in your lifestyle to make yourself all hale and hearty. Concoctions made of natural ingredients are extremely delicious, gives a great detox to your body while boosting your immunity. Cinnamon concoction, ginger and turmeric concoction and carrom seeds concoction are a great combination to protect your body from infections while making your skin flawless.

Chia Crazy

It may sound bizarre, but drinking chia seeds are a magical potion for your health. Consuming chia seeds in water can also help in loosening the inches. Chia seeds are packed with heart-healthy nutrients and omega 3 fatty acids that keep your body nourished and hydrated. All you have to do is soak some chia seeds in a bottle full of water and consume it regularly.
Over to you:
Pamper yourself with good food, good sleep, and these delicious drinks and try to cut back the consumption of caffeine and tea as it can hamper your health in various ways.