Know Everything About Dubrow Diet, A Trending High Protein Diet on the Block
By Nmami Agarwal 22-Nov 2021 Reading Time: 4 Mins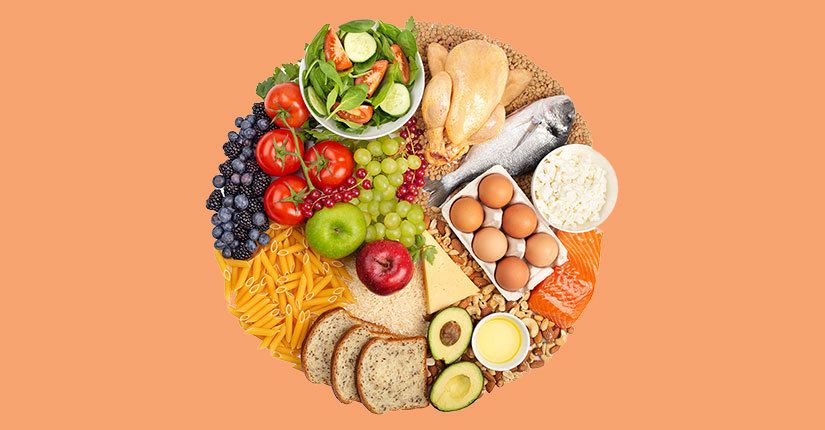 Most people trying to lose weight experiment with many kinds of diets and weight loss plans. They rush to find new plans without checking the efficiency of the same. Nutritionists come up with new plans and diets too, but how can we make sure if they are the most suitable plan for us, as we already know everybody is different, all bodies have different needs. Although debates continue regarding the efficiency of diets like keto and intermittent fasting, a newer and more unique diet plan is called the Dubrow Diet.
What it's about
An emerging and upcoming diet plan is called the Dubrow Diet. It combines intermittent fasting along with the concept of time-restricted fasting, meaning that a person can only consume foods at a certain part of the day, which was termed as refuel, and the remaining part of the day is known as the reset period where one observes a fast.
The Dubrow diet was hence divided into three phases- which begin with the severe fasting period (lasts about sixteen hours), a subsequent part follows (lasts about 12 hours) where a person can sustain.
The Dubrow diet doesn't make you count the calories you consume but prescribes the amount of nutrition one must take during the non-fasting period. The focus is on eating protein and fat rather than carbohydrates. Dairy, fruits, and vegetables are in this diet, and nuts, legumes, seeds, and snacks. There is no restriction on low-sugar alcoholic beverages as well.
The third phase of the diet has about five days of 12-hour fasting followed by two days of 16-hour fasting. It also permits a cheat day in the form of a meal or the entire day.
Beneficial for the Indian Palate?
According to a nutritionist, the diet is easy, and the main idea behind the diet is to maintain your metabolic rate. Eating lower quantities of food and eating more frequently make the digestive system work efficiently, burning more calories in the digestive system.
The disadvantage of the Dubrow Diet
The biggest disadvantage of this diet is that it advises against the counting of calories, even if this diet itself does not include too many calories. It also restricts eating throughout the day and only at a certain time. Therefore, people can feel low on energy. We need about 60-70% of energy from carbohydrates, 15-20% from protein, and 10% from fat. The protein content should be higher, but the energy component is missing from the diet, making the body work extra hard to extract energy, overtaxing the organs like the liver and kidney.
Footnote
The key to weight loss and health is sustainable and healthy eating habits. Such habits are beneficial in the long run. On that note, make sure that you always follow a diet by listening to your body. Also, never cut any nutrient from your diet before consulting a health expert.