Geriatric Wellness — Basic Stretching Routine to Keep You Going
By Nmami Life Editorial 18-Jun 2020 Reading Time: 4 Mins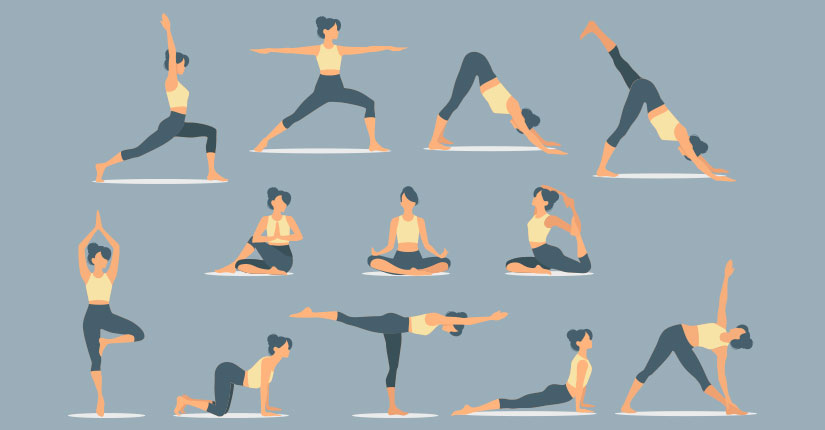 As you age, your body starts getting slow and it becomes difficult for you to indulge in physical exercises. From daily activities to your body posture everything gets affected as you start getting old. One of the reasons for this might be less flexibility and low muscle strength. A basic stretching routine can help you in maintaining flexibility while improving your posture and relieving any pains in the body. All you have to do is just incorporate some basic stretches in your lifestyle and it will go a long way with you. Stretching helps in strengthen your neck, arms, back, hips, legs and joints and keep them happy and healthy.
Here are some basic stretches that you should definitely swear by at an older age!   
Footnote
Do include a basic stretching routine with these stretches to make your muscles flexible and to keep yourself away from various pains and discomforts.