Your Autumn Health Checklist- 5 Do's & Dont's
By Nmami Agarwal 13-Sep 2020 Reading Time: 5 Mins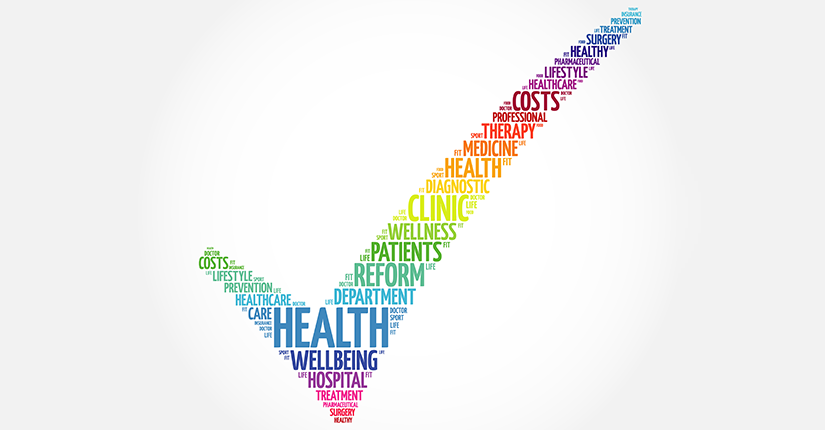 Greetings of the season!
Autumn or 'Sharad Ritu' brings shorter days and longer nights. While in some parts of the world, trees are going to burst in a riot of colors with dropping temperatures. Autumn, in India, is warm and bright at first, and chilly and dark in the later months. Following this transition of season, we must align our body with nature's intelligence. The autumn knocks in with varying root vegetables, crisp air and animals hibernating in their cozy spaces.
Already in battle with covid-19, we don't want our health to be even subdued with 'Ritu-Sandhi' or the transitional period between seasons. Hence, here's your autumn health checklist. The do's and the don'ts:
The Do's:
Listen to your body's cues:

The appetite usually tends to increase with the drop in temperature. The longing for cool and light foods start to diminish. Include food that's light to digest as the digestive fire is potentially weak in this season. You can start your day with a warm herbal tea, like the holy basil and rose tea which reduces heat buildup from the previous season.

Eat what's in the season:

The autumn produce is full of antioxidants and natural fiber. Think of foods like pomegranate, sweet potato, cauliflower, bottle gourd, beetroot, amaranth, spinach, pumpkin, carrot, amla, pineapple, figs, raisins, apples, etc. Including what's in the season, is a great way to boost your energy and nutrition levels for an overall well-being.

Soak in the sunshine:

Take the cooler days into your advantage and soak up in that mid-morning sun, which is a potent source of vitamin D. It also elevates the mood, fights depression and boosts your immunity against the flu. So, adjust your sleep schedule and enjoy the shine.

Include comforting herbs and spices:

Think of shatavari, amla, ashwagandha, the heart-healthy and hormone balancing cinnamon, the digestion supporting ginger, the anti-inflammatory turmeric, the digestive system soothing cumin, the detoxifying parsley and the fiber and iron rich oregano.

Eat more whole grains, nuts and seeds:

Green gram and rice soothes the skin from within and is also good for the skin. Including whole grains, support good nutrition and health because of their high levels of B vitamin, anxiety and depression reducing properties. The good fats in nuts also fuels up your body with energy and healthy omegas.

Pro tip: Walk in the moonlight for enhanced mental health.
The Don'ts:
Avoid overeating:

Overeating presses havoc on your digestive system. Since, the digestion is already slow, eating upto the brim isn't a great idea. So, say no binge eating.

Avoid fried and spicy food:

Food that is hot in potency and heavy to digest shouldn't be a part of your diet. Minimize the use of asafoetida(hing), red chilies, ground nuts and foods that are highly acidic in nature.

Avoid sleeping in the afternoon:

Sleeping in the afternoon though feels very comfortable and cozy, must be avoided, as it alters the digestion.

Restrict the use of curd
Exposure to mist and harsh sunlight, must be avoided.
Over to you:
Fall is the most cherished season. Indulge into warm soups, stews, herbal teas and turmeric lattes. Try self-massage with nourishing body oils and have a sound night sleep. With every season change, our body's requirement and function changes too. Hence, enjoy this fall season with the above autumn health checklist Do's and don'ts.