7 Ways to Manage Weight Problems in Children
By Nmami Agarwal 23-Jun 2021 Reading Time: 4 Mins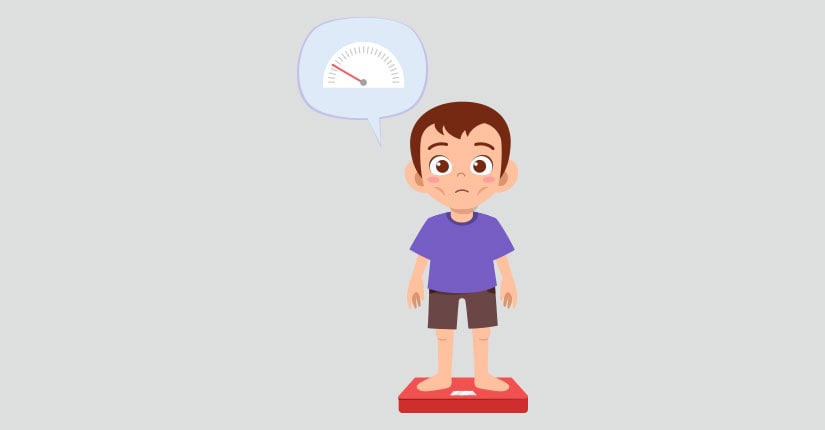 On the rise, children at increasingly younger ages are developing weight problems. This has turned a serious health problem, since many illnesses are associated with increased weight. Children who are overweight are much more likely to be overweight in adolescence and adulthood. Eventually, it gets hardener to lose weight as one gets older. Diets are not the only way to go when it comes to managing weight as they create temporary eating patterns landing it up temporary results.
Managing weight is most likely to be successful when parents or guardians change their children's habits, replacing old, unhealthy ones with new, healthy behaviours. Here are 7 ways to manage weight problems in Children and make that happen:
Over to you:
Start slowly. It is advisable to manage one or two small changes before moving on to the next change. Hence, always remember that small changes every day can lead to success!