United Nations Tweeted That A Sustainable & Food Secure World For All Is Possible If We Work Together
By Nmami Agarwal 07-Jul 2022 Reading Time: 4 Mins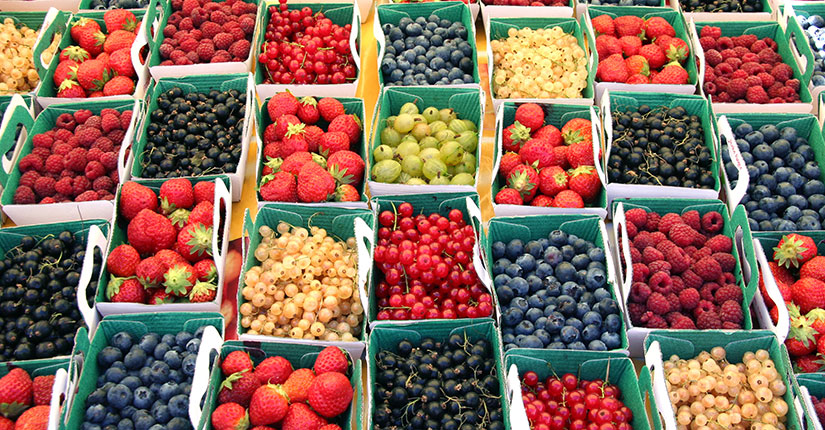 The World Food Programme's food assistance program provides a critical lifeline to 87 million vulnerable people worldwide. Their analysis of the pandemic's economic and food security implications outlines the potential impact of COVID-19 on the world's poorest people.
In light of the pandemic's effects on the food and agricultural sector, prompt measures are needed to ensure that food supply chains are kept alive to mitigate the risk of large shocks that have a considerable impact on everybody, especially on the poor and the most vulnerable.
The emergence of COVID-19 has underscored the relationship between people and nature and revealed the fundamental tenets of the trade-off we consistently face: humans have unlimited needs, but the planet has a limited capacity to satisfy them. We must try to understand and appreciate the limits to which humans can push nature before the impact is negative. Those limits must be reflected in our consumption and production patterns. Current estimates are that nearly 690 million people are hungry, or 8.9 percent of the world population – up by 10 million people in one year and by nearly 60 million in five years.
United Nations Tweeted That A Sustainable & Food Secure World For All Is Possible If We Work Together:
Better production- Ensure sustainable consumption and production patterns, through efficient and inclusive food and agriculture supply chains at local, regional and global levels, ensuring resilient and sustainable agri-food systems in a changing climate and environment.
Better nutrition- End hunger, achieve food security and improve nutrition in all its forms, including promoting nutritious food and increasing access to healthy diets.
Better environment- Protect, restore and promote sustainable use of terrestrial and marine ecosystems and combat climate change (reduce, reuse, recycle, residual management) through more efficient, inclusive, resilient and sustainable agri-food systems.
Better life- Promote inclusive economic growth by reducing inequalities (urban/rural areas, rich/developing countries, men/women).
The four betters reflect the interconnected economic, social and environmental dimensions of agri-food systems. They also encourage a strategic and systems-oriented approach within all Food and Agriculture Organisation's interventions. FAO will apply four cross-cutting/cross-sectional "accelerators": (i) technology, (ii) innovation, (iii) data, and (iv) complements (governance, human capital, and institutions) in all its programmatic interventions to accelerate impact while minimizing trade-offs.
Over To You:
A world facing escalating threats demands that we act without delay to safeguard life, transform our agri-food systems to future-proof our planet, and lock in sustainable outcomes.