Fashion Designer Masaba Gupta Recently Shared Her Immunity Drink Recipe That She Always Abide By
By Nmami Life Editorial 13-Oct 2020 Reading Time: 5 Mins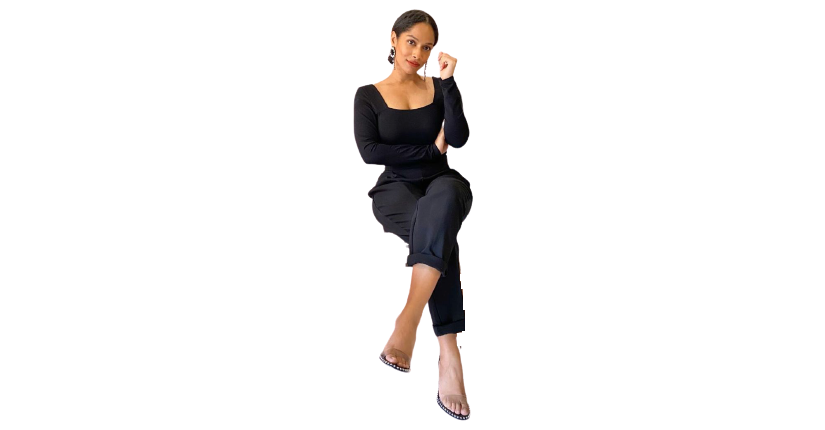 Holistic Living has caught a lot of eyeballs lately. The focus is gradually shifting from sheer weight-loss aspects to improving internal aspects like building immunity, working on digestion, assimilation, and gut health. With Covid-19, re-visiting the age-old techniques of self-care and well-being are cherished by many, including the celebs. Recently, Masaba Gupta shared the recipe of her immunity drink that she swears by. She wrote, it also helps her with acidity. To know more, read on. 
Of late, Masaba Gupta has been sharing glimpses of her lifestyle and inspiring her followers to eat healthily, and workout. In a series of what she eats in a day, she shared a snapshot while sipping her go-to immunity and acidity regulating drink. 
Ingredients that she used: 
1 stick cinnamon. 

½ teaspoon methi.

1-inch ginger. 

1 peppercorn.

½ teaspoon white cumin seeds. 
The benefits of it: 
Cinnamon has antimicrobial, antibacterial, anti-inflammatory, immunomodulatory, and antitumor properties. It also contains polyphenols, which are antioxidants that reduce oxidative stress in the body. 

Methi or fenugreek is an important Ayurvedic herb, which acts as a natural antioxidant that strengthens the immune system. 

Ginger has anti-inflammatory, antifungal, and anti-cancer properties. In traditional medicine, it has been extensively used for curing colds, coughs, nausea, asthma, arthritis, depression, morning and travel sickness, and gastrointestinal complaints. 

Peppercorn discourages intestinal gas, and warms the body, hence promoting sweat- which helps rid the body of toxins. It inhibits the growth of bacteria and has anti-inflammatory, antioxidant, antibacterial and fever-reducing actions. 

White cumin has vitamin-C, which helps in boosting immunity. It also has antibacterial properties that keep the infections at bay. Having jeera water can maintain the normal functioning of the immune system. 
What triggers an immune response? 
Antigens are substances that are foreign and harmful to the body. They trigger immune cell activity. Allergens, a type of antigen- include grass pollen, dust, food components, or pet hair. Antigens cause a hyper-reactive response in which too many white cells are released. 
Inflammation is the body's innate immune response. When pathogens attack healthy cells and tissue, immune cells release proteins called histamines, which cause inflammation. It can generate pain, swelling, and fluids to help flush out the pathogens. However, prolonged inflammation can lead to tissue damage. 
Autoimmune disorders like rheumatoid arthritis or type 1 diabetes can cause hypersensitivity in which immune cells attack and destroy healthy cells.
Immunodeficiency disorders can depress or completely disable the immune system. In these cases, the body's defences become weak and the individual becomes highly susceptible to illness from invading pathogens or antigens.
Over to you. 
It is quite evident that people around the world are doing everything that they can boost their immune system. But, it should however be kept in mind that it is not only when the world is hit by a pandemic that one must take care of the immunity. It must be done at all times, for it is one shield against many ailments. Try different things and ingredients that our grandmothers have been hailing about, since time immemorial, to keep up with good gut health and immunity.