WHO Tweeted About Most Important Benefits of Covid-19 Vaccine
By Nmami Agarwal 20-Jun 2022 Reading Time: 3 Mins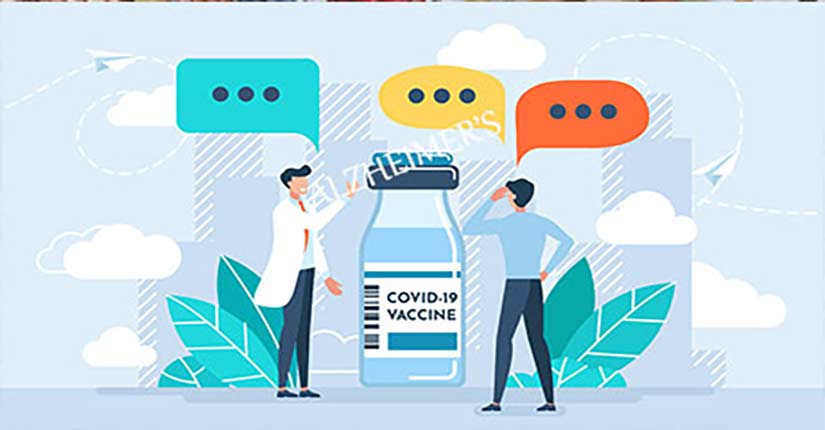 As of 22 May 2022, almost one billion people in lower-income countries remain unvaccinated. Only 57 countries have vaccinated 70% of their population – almost all of them high-income countries.
Safe and effective vaccines are available that provide strong protection against serious illness, hospitalization and death from COVID-19.  Billions of people have been vaccinated against COVID-19. Getting vaccinated is one of the most important things you can do to protect yourself against COVID-19, help end the pandemic and stop new variants emerging. The Word Health Organization tweeted about the benefits of Covid-19.
The most important benefits of COVID19 vaccines are:
keeping people from having severe disease
keeping people out of hospitals
keeping people from dying
Take all COVID-19 vaccine doses recommended to you by your health authority as soon as it is your turn, including a booster dose if recommended. It is still possible to get COVID-19 and spread it to others after being vaccinated, so continue to do everything you can to keep yourself and others healthy. Continue keeping a safe distance from others and avoiding crowds, wearing a well-fitting mask covering your mouth and nose, keeping indoor spaces well ventilated, cleaning hands regularly and covering coughs and sneezes. If you do get COVID-19 after vaccination, you are more likely to have mild or no symptoms than if you hadn't been vaccinated.
There is also some evidence that being vaccinated will make it less likely that you will pass the virus on to others, which means your decision to get the vaccine also protects those around you.
Even after getting vaccinated, keep taking precautions to protect yourself, family, friends and anyone else you may come into contact with. COVID-19 vaccines are highly effective, but some people will still get ill from COVID-19 after vaccination. There is also still a chance that you could also pass the virus on to others who are not vaccinated. Stay at least 1 metre away from other people, wear a properly fitted mask over your nose and mouth when you can't keep this distance, avoid poorly ventilated places and settings, clean your hands frequently, stay home if unwell and get tested, and stay informed about how much virus is circulating in the areas where you travel, live and work.
Over To You:
Getting vaccinated could save your life. COVID-19 vaccines provide strong protection against serious illness, hospitalization and death.