Latest update on COVID-19
By Nmami Life Editorial 31-Mar 2020 Reading Time: 3 Mins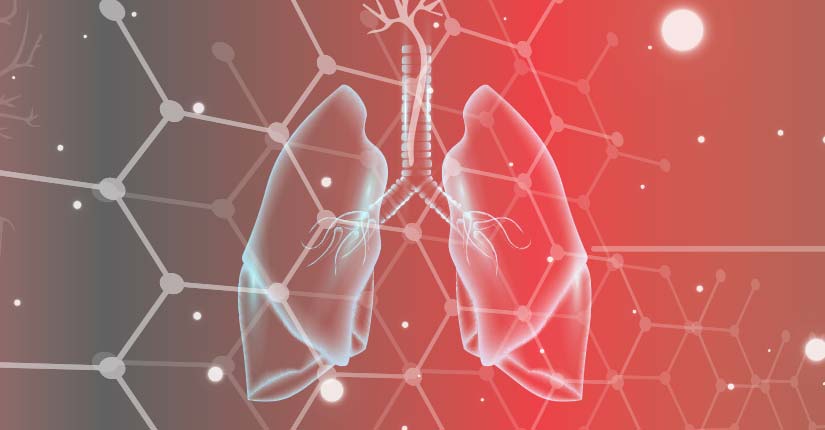 The pandemic COVID-19 is expanding at a very high rate. There has been a lot of development around the coronavirus and the number of patients has risen drastically. The government has taken strict measures to control the spread of the coronavirus and is also working on equipping the doctors and nurses with testing kits for them to work efficiently and provide the best healthcare to the COVID-19 patients. Here are some latest updates on COVID-19.
Coronavirus cases in India have risen to 724, making the death toll at 17

British PM, Boris Johnson tested positive for coronavirus 

Indian Prime Minister, Narendra Modi announced a nationwide 21-day lockdown starting midnight Tuesday. He claimed that this is necessary to break the COVID-19 cycle. He appealed to his audience to remain inside their homes and take all protective measures that they can

531,860 people are infected with coronavirus worldwide and 24,057 people have died because of the virus.

Tamil Nadu temple has canceled its Panguni festival 

More than 1,200 people are infected with coronavirus in Pakistan

Delhi CM, Arvind Kejriwal posted on Twitter on 27th March, Friday saying that they are preparing for a potential Stage-3 outbreak of COVID-19 in Delhi. They are even increasing their capacity to treat 1,000 daily positive cases, for testing, treatment, and isolation

The total number of COVID-19 patients has reached 130 in Maharashtra after Kerala which has 137 cases

There are 43 cases in Gujarat and two deaths were witnessed

United State has the highest number of cases climbing up to 85,612

All flights and trains have been canceled until further notice

Prince Charles was recently tested positive for coronavirus

The health ministry has announced a 1.7 crore stimulus package under Garib Kalyan Yojna to help the poor
With no proper treatment available, doctors are struggling to treat the patients. All you can do to prevent this virus from spreading is to follow these five rules that were announced by WHO in their campaign with FIFA:
Wash your hands for 20 sec

Don't touch your face

Maintain distance

If you show symptoms, directly talk to a doctor and avoid getting in contact with others 
Footnote
We need to follow the rules laid down for us to protect ourselves from this escalating virus. Follow the guidelines laid by the Health Ministry and stay inside your houses. Ask your household helpers to stay at home and provide them with masks and sanitizers. Be more sensitive and don't panic.