The Unprecedented Importance of Cultivating Self-Love
By Nmami Life Editorial 24-Feb 2020 Reading Time: 5 Mins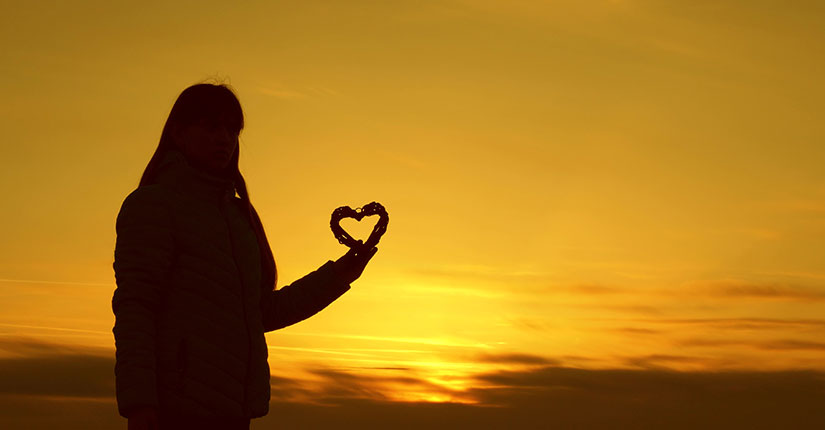 To fall in love with yourself is the first secret to happiness – Robert Morley.
These days self-love, self-care, self-compassion, and many other 'self' terms have become common and we all keep listening or reading it somewhere in our everyday conversations. It's around us all the time. The question here comes is why has it become so common these days? Is it a necessity or just a blind trendy thing?
Self-love is always necessary and making up for yourself, spending time with or yourself is always a good idea. Maybe the world has been so busy lately that this term has gained more importance now. Anyway, self-love gives life more meaning, helps you to live well, and teaches you to know yourself first and better than anyone else.
Why and how is it significant?
Self-kindness and self-compassion are the key factors for self-love. Treating yourself with the same kindness, love, care, and support as you treat your loved ones is how you would show yourself, love.
Self-love motivates you to make healthy choices in life. When you motivate yourself enough to choose the right things for yourself, you develop high self-esteem to make the right decision. You're more likely to make choices in life which serve you well and support your mental, physical and emotional well-being.
In the drive to excel, we are too hard on ourselves and this brings the self-esteem down and we begin to criticize and compare ourselves to others. These choices could be eating healthy, deciding to adjust exercise in your schedule or simply saying 'no' to things or people who would prefer to stay away from.
So, what is self-love?
Self-love could be anything- a new set of clothes, a beauty makeover or just a pep talk with yourself. Self-love is a constant appreciation reminder to accept yourself for who you are. It is an action that encourages you to do better and accept your shortcomings or weaknesses while discovering the strengths on the way.
Love one's self does not mean developing a shell and blocking yourself. It doesn't mean to stop interacting with others but also to interact with your inner self.
Every one of us has an inner critic inside of us and sometimes it leads us from leading a fuller life. 
A list of ways you can shower and cultivate some self-love which is given below:
P

ractice self-talk

Say positive words to yourself before going to bed and after waking up

Stop comparing. You are unique

Celebrate your victories

Take time out to calm your mind every day.

Embrace all your weaknesses
Trust putting yourself on the top of the to-do list every day and the rest will fall into place.

Over to you
Unfortunately, there's no fixed prescription for self-love and this is the best way to make yourself feel loved. Everyone can have their own definition, their own ways of self-love and there's no right or wrong, good or bad.
It doesn't always have to be a lover, be your own lover!