World Immunization Week – Vaccines Work for All
By Nmami Life Editorial 24-Apr 2020 Reading Time: 4 Mins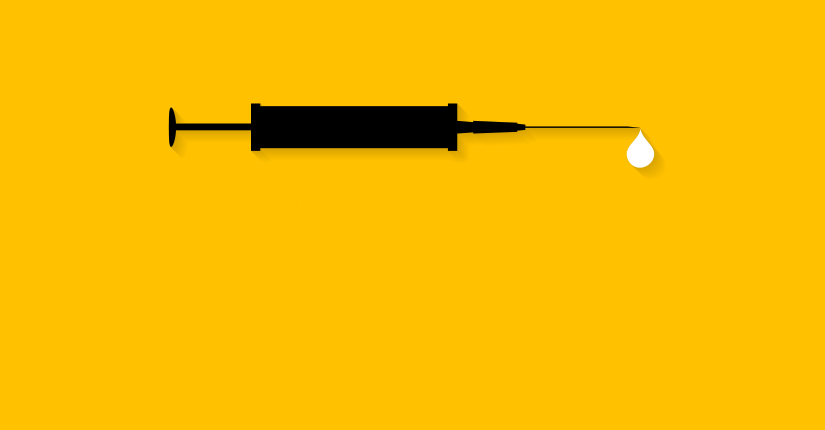 World Immunization Week is a public health campaign that aims to spread awareness about vaccines and immunization. It is celebrated in the last week of April (24th to 30th April) to promote the use of vaccines and immunization millions of people against diseases every year. This is a health intervention organized by the World Health Organization (WHO) with the vision to educate people about the importance of immunization. Several children are unvaccinated worldwide. They have no information or a trusted source to get vaccinated. This makes them vulnerable to so many life-threatening and chronic diseases.
With the objective to spread the word of immunization across the world, WHO holds an annual intervention with different themes. The themes over the past few years include "Immunization save lives" (2012), "Protect your world – get vaccinated" (2013), "Vaccines Work" (2017) and "Protected Together" (2018). The idea to celebrate World Immunization Week surfaced in a meeting held in May 2012. More than 180 countries and territories participate in this campaign worldwide. The idea is that every country must ensure that people receive the necessary vaccines. The other countries which have achieved this goal must be able to sustain it.
Immunization Saves Lives
WHO claims that vaccination can save around 2-3 million lives each year. Apart from this, millions of infants go unvaccinated and unimmunized. Due to a lack of awareness and surveillance, people are missing out on basic vaccines that protect the quality of their lives. The target of WHO is to make people familiar with the use of vaccines, how immunization can save lives and to make vaccines available for the families and their children.
The theme for World Immunization Week 2020 is "Vaccines Work for All." The main focus is to demonstrate the value of vaccines, to show how immunization is the foundation for health systems and universal health coverage, and to highlight the need to build on immunization progress while addressing the gaps as suggested by WHO.
One of the Sustainable Development Goals is to expand access to immunization. Health care should focus on immunization from the beginning of life so that every child gets the chance to live a healthy life. Vaccines are necessary for people of all age groups and not just children. Vaccines can defend us from deadly diseases and should be received on time. They not only ensure your well-being but also the people around you.
The Current Scenario
With the spread of COVID-19, WHO has launched new guidance to help countries protect their lifesaving immunization services during the global pandemic. Dr. Katherine O'Brien, Director of Immunization, Vaccines, and Biologicals Programme at WHO said that WHO is working with partners and scientists to accelerate vaccine development for COVID-19 but we must protect the people against those diseases for which vaccines already exist.
Footnote
Getting vaccinated from time to time is the responsibility of everyone. Consult your doctor about the important vaccines that should be taken and protect yourself and your family from life-threatening diseases.