National Epilepsy Day- Raising Awareness with the Right Food
By Nmami Agarwal 17-Nov 2020 Reading Time: 4 Mins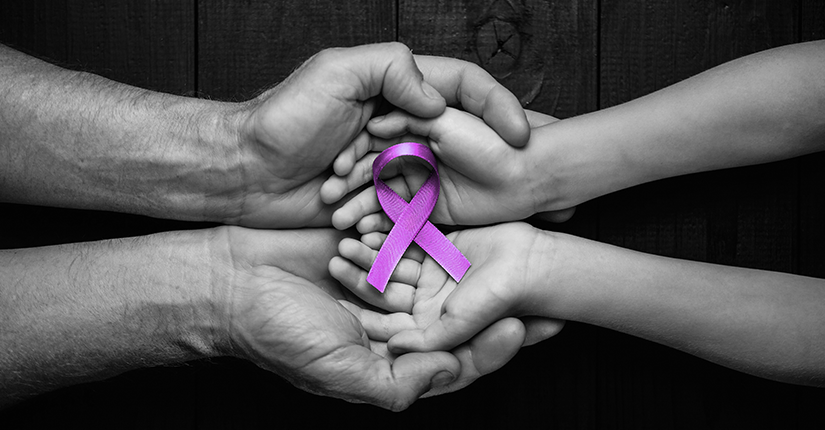 Epilepsy– purple is the colour; awareness– November is the month. The day is celebrated to spread awareness about epilepsy, its symptoms, treatment options and diagnosis.
Epilepsy is a disorder in which the brain generates sudden abnormal bursts of electrical energy that affects other brain functions and leads to recurrent unprovoked seizures.
What is a seizure?
A seizure is a symptom of an electrical disturbance that happens in the brain. Many people who have epileptic seizures do not experience an aura or warning sign. For them, seizure comes almost suddenly, with no warning at all, that puts them at a higher risk of injury.
According to the World Health Organization, every year nearly 50 million people are diagnosed with epilepsy all around the world. While it is contagious, and in many cases, there is no known cause for the condition, sometimes the reason is due to disease or injury such as stroke or infection.
Signs and symptoms of epilepsy:
Uncontrollable shaking and jerking
The body becomes stiff for no apparent reason
Sudden falling
Strange sensations – such as tingling feeling in legs or arms, unusual smells or taste, etc.
Fearfulness
Losing consciousness or awareness
Anger or panic
Diet and epilepsy
A review published in Neurology found that a diet which is high in fats and low in carbohydrates can help reduce epileptic seizures. The 'classic ketogenic diet' modified by Atkins has been proven to be effective in controlling seizures in children, however, they are examined insufficiently in adults. Also, there is no evidence which links any specific food to seizure activity.
Eating a healthy and balanced diet rich in whole foods can help the body and the brain to function normally. This, in turn, will promote health, thus reducing the risk of seizures. A balanced diet is made up of four different nutrients, or macro-nutrients.
Proteins – Found in eggs, fish, meat, lentils, beans, and dairy foods such as milk and cheese.
Fibre – Fiber-rich foods help in releasing energy levels slowly and steadily as well as help you feel full for longer. It can be found in whole grains and different colours of fruits and vegetables that also provide various vitamins and minerals.
Healthy fats – Fats are extremely important for the smooth functioning of the brain. Completely cutting down the fats from the diet can hamper the function of the brain and the body. You can include fatty fishes like salmon, tuna, avocados, fish oil, nuts and seeds in your diet to get the accurate quantities of fats.
Additionally, it's important to drink plenty of water to help your body and brain function, concentrate, and reduce the risk of seizures that may be triggered by dehydration.
Over to you:
Things you can do to support the purple day, wear purple, teach someone how to react on seizure, share some facts. With Awareness, there is hope—Spread the word!