Know how to Avoid Exercise Burnout
By Nmami Life Editorial 02-Feb 2020 Reading Time: 5 Mins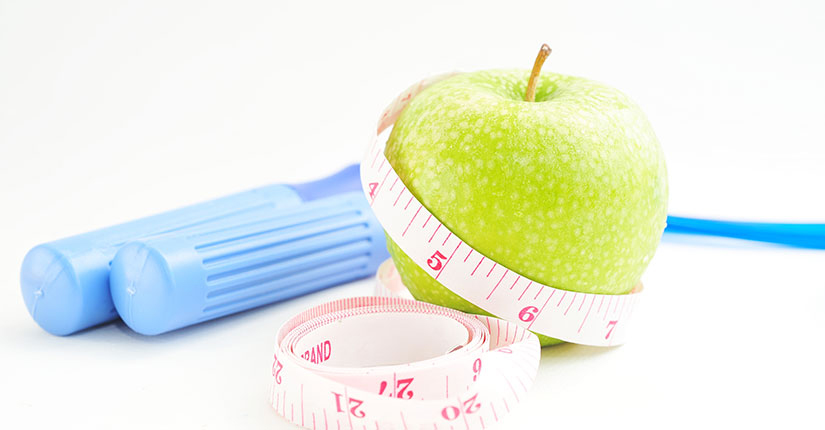 It's an age-old saying that exercising is the way to achieve good health but regular exercising can sometimes be tiring and exhausting and can also lead to burnout. Exercise burnout can be defined as the psychological stress when you can't achieve the pre-assumed body results. When the enthusiasm and gear start to get fade there comes a point when you suffer from physical and mental pressure. This stress can be due to not achieving the pre-expected goals in your mind. This can also come with a number of problems like tiredness and soreness, along with fatigue and poor performance.
If you involve in some fitness program then you all have suffered from exercise burnout at some point in time. Dealing with this situation is extremely complex and it is not easy either! Jammed in this slump is quite irritating and can also slow down your motivation in no time. Fortunately, you can avoid this situation while making your fitness kick even stronger. We have some great pointers for you that help you to stay on track while avoiding any exercise burnout during your training routine.
Footnote
So, make up your mind with these above-written pointers and do let us know how many times you have suffered from exercise burnout and how you combat this feeling? Don't forget to share this article with the fitness freaks around you.