Dateful Cinnamon Bites
By Nmami Agarwal 24-Sep 2021 Reading Time: 1 Mins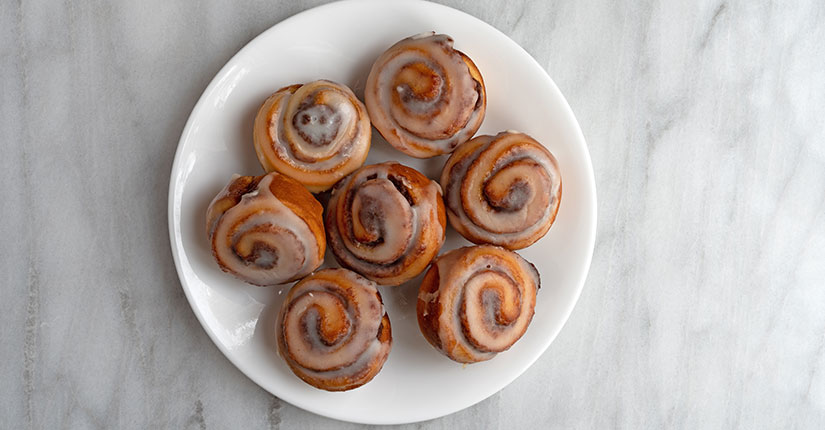 Dateful cinnamon bites are amazing treats filled with the high health benefits and an amazing flavor.
Nutritional benefits –
Walnuts are rich in antioxidants and omega-3 levels. They have a good amount of fiber as well and add high nutritional benefits to the dish. Dates are a great source of fiber and iron.
Ingredients –
20 grams of dates
20 grams walnuts
½ teaspoon cinnamon powder
Calorie count
Per Serving:

Nutrition Info
Amount
Calories
233.8 kcal
Carbs
31.7 grams
Protein
2.3 grams
Fats
10.4 grams
Method –
To make dateful cinnamon bites, cut each walnut and dates half into three slices
Then place a slice of walnut upon the top of each date and dust with cinnamon powder and serve.
Over to you –
So enjoy these healthy, light and tasty delights as an alternative to your full fat desserts and quench your sweet cravings.