Can Calorie Restriction Prevent Chronic Diseases?
By Nmami Agarwal 22-May 2020 Reading Time: 4 Mins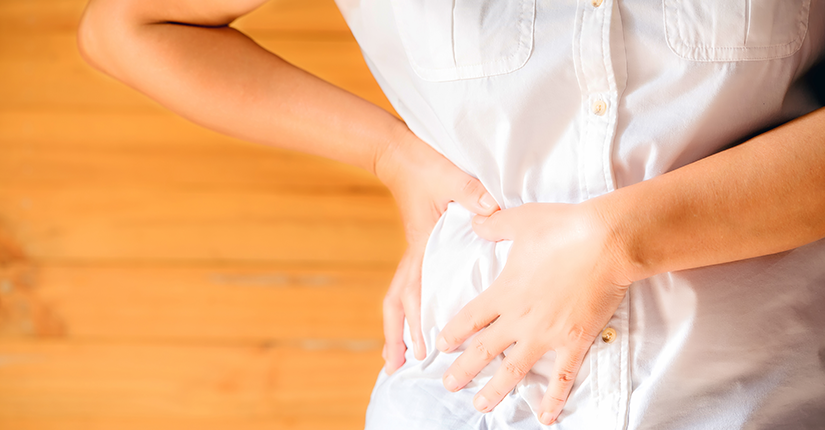 Calorie restriction (CR) is a dietary invention that is known to improve overall health and the aging process. It can significantly lower the risk of developing chronic diseases such as diabetes, cancer, and cardiovascular diseases. Along with reducing health risk factors, it induces weight loss too. The benefits of calorie restriction are promising and long term for human beings. Some studies have claimed that CR can even increase life span but we still need more data and facts to completely believe this statement.
The study was first conducted on rats. It was observed that the rats on a calorie restriction diet lived longer as compared to other rats. This experiment was then extended to other species of animals such as mice, worms, and dogs to see how the results may vary. From there it was practiced on humans as well because rats and humans have the same physiology.
A restricted calorie diet improves the blood glucose level. The underlying strategy of this diet is to eat fewer calories and load the body with the right nutrients such as vitamins and minerals. This diet is known to reduce cholesterol levels in the body. The focus should be on getting the adequate amount of nutrition. Your body requires some amounts of calories to function. Calories are the main source of energy in the body which allows it to carry out various operations. Consuming more calories than what the body needs will eventually result in weight gain. So, keeping a check on your calorie intake is the most important factor that needs to be taken care of.
Calories restriction and fasting are very different. In fasting, the person doesn't eat at all during the period of fasting. Conversely, calorie restriction involves regular eating throughout the day while reducing the consumption of calories. CR claims to reduce the risk of age-related chronic diseases such as various heart diseases and stroke. This diet is ideal for people who are suffering from diabetes or people who aim to reduce weight.
These are some foods that are delicious and healthy as well as low on calories:
Oats
Yogurt
Berries
Popcorn
Chia seeds
Legumes
Beetroot
Watermelon
Apple
Broccoli
Cucumber
Eggs
Mushroom
Cottage cheese
Footnote
You might feel that cutting down calories from your diet will make you feel unsatisfied and hungry at all times. You can reduce your calorie intake and still feel full by maintaining a balanced and nourishing diet. Calorie restriction tends to improve your health by promoting a disease and illness free life, studies are still going on to verify how ideal this dietary regimen is.