Tanushree Dutt reveals how she lost 15kgs and dealt with nasty comments on body shaming.
By Nmami Life Editorial 22-Nov 2020 Reading Time: 4 Mins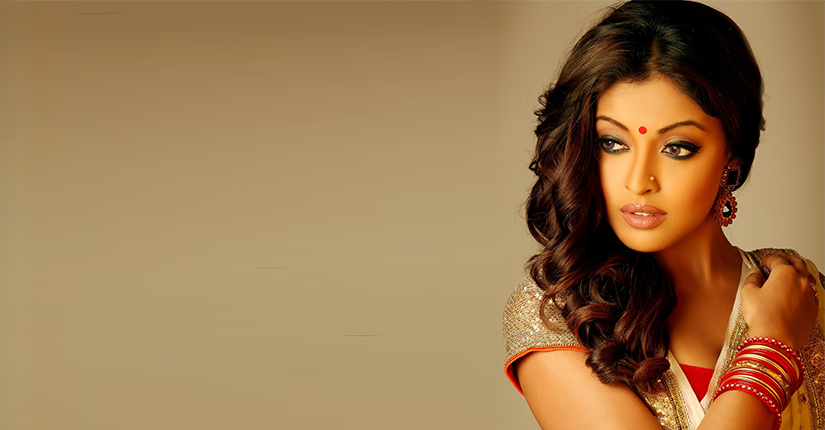 Tanushree, a Bollywood actress, is planning to make her comeback in the Bollywood film industry and for that, she went through a weight loss journey causing her to look stunning by losing 15-17 kgs. She stated that before her journey she was body-shamed and that she felt bad about it, digital comments and underhand comments from the tones of people made her feel bad about her figure. She went for this journey to lock screen fit, as according to her the Bollywood standards required her to lose a couple of pounds, which she did.
Tanushree also added that all of this made her feel offended and set her on a roller coaster of emotions. She said that she started working hard and along with yoga and walking, which she even did before this journey, she started incorporating weight training, which according to her helped her yield quicker results. Her motivation was not broken by the pandemic as even in quarantine when the gyms closed, she continued training and changed her diet completely to compensate for the loss of the gym.
Tanushree's comeback
The actress stated that she is planning to make her comeback in the Bollywood film industry and also states the mentioned comeback as the main reason for her fat loss journey. Though she was offended by all the body-shaming comments it was the comeback in the industry which she considered as the driving factor of her fat loss journey. She admitted that she was not obese, but according to the standards of the Bollywood film industry, she felt it was necessary to lose a few pounds to look screen fit.
Tanushree used to do yoga and walking before her weight loss journey, however for reported quicker results she switched to the gym and weight training, she admitted that weight training helped her yield quicker results. During her journey the pandemic came into effect and so did the quarantine, however, this did not stop her, due to all the closure of gyms she decided to change her diet completely and started consuming healthy foods while simultaneously completely stopping to eat fast foods. These significant changes in her diet and lifestyle compensated for the closure of gyms and did not affect her journey that much.
Here is something you can do if you are being body shamed.
Show them that you love yourself.
Remind them of your worth don't feel bad.
Try to talk positive and healthy
Gulp down that bottles of water and the negative comments
Feel comfortable and relaxed with your body type
Do positive self-talk.
Over to you
Bid adieu to body shaming and embarrassment by incorporating some healthy changes in your lifestyle rather than stressing over it. You can easily prove the world wrong by showing them how happy and positive you are about your body. Take cues from Tanushree Dutt and slam the doors of body shaming in a healthy and polite way.