Omicron Latest Updates: Amid the Surge in Cases, Delhi Imposes New Restrictions
By Nmami Agarwal 07-Jan 2022 Reading Time: 3 Mins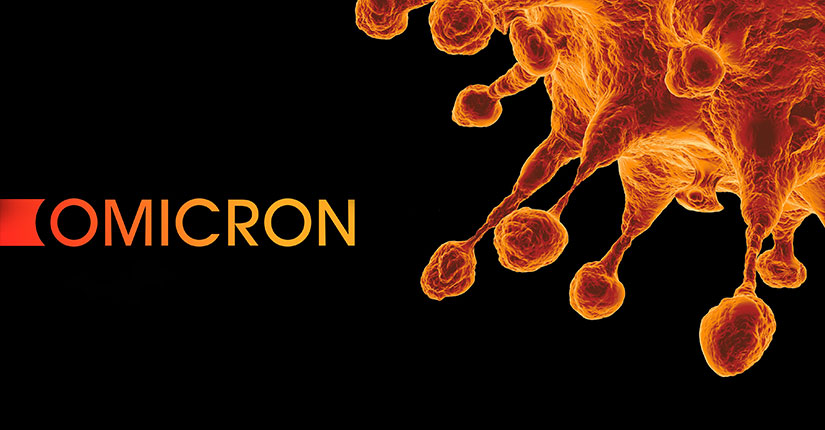 Omicron is the new found variant of the Coronavirus (declared by the WHO last month) and the government is doing all the bit to stop it from spreading like before. Seeing the new rise in Delhi's cases to 4000, the Health Ministry is doing what it can. Some after-effects of the variant were a ban on travelling, market fall and also, emergency meetings were held to analyse the risk of this variant.
Amid the Surge in Cases, Delhi Imposes New Restrictions
Delhi to impose a weekend curfew from friday night to monday morning
Buses and metro anyways will operate at full capacity but all passengers must wear masks.
The offices have to make half of their employees work from home.
All government offices except for the essential ones will be working from home.
Cinemas, gyms are shut and shops are allowed to operate on an odd-even basis.
Delhi may see 'red alert' with a positive rate above 5% for two straight days and it would include a shutdown of all non-essential shops, salons, malls, and restricted public transport, weddings, and even funerals.
Steps of Precautions-
Vaccines remain the best shot against the battle with the virus. This health measure has shown to be an effective tool to protect people, slower down the rate of transmission, and reduce any likelihood of the emergence of newer variants. It also helps prevent serious illnesses. Get yourself vaccinated, fully vaccinated, or get booster shots, after the initial vaccination. Wear masks, it is not over yet. Wearing masks outdoors or in public where chances of transmission are high is necessary. Wear the right type of masks, regardless of the vaccination.
Get tested if you observe any symptoms. You might be asked to have additional testing done if needed.
Footnote:
Follow the guidelines and ensure all the precautions because this variant is proven to pose more threats than the delta variant.