Mask it with Clay- Benefits of Using Different Types of Clay in Your Skincare Routine
By Nmami Life Editorial 29-Jun 2020 Reading Time: 5 Mins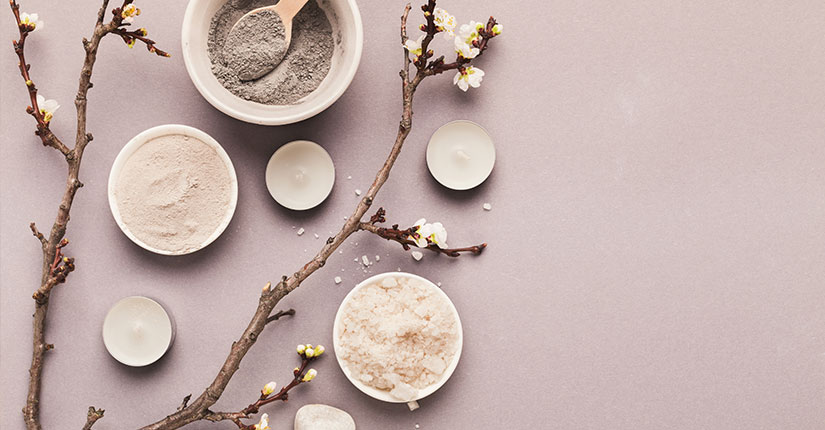 Out of all the fancy creams and thousands of beauty products, clay is one such element that can easily add up to your skin health. Clay has been used for centuries to make skin brighter and radiant. Face masks made with clay can do wonders to your skin health while eradicating the impurities, breakouts and giving it a matte and oil-free look. Whatever your skin type is- clay masks can easily cleanse out, hydrate and nourish your skin while making it all glowing and shiny.
Here are some clay masks and their benefits that can make your skin supple while removing the dirt, oil and pollution. If you are confused about how to choose the correct clay mask according to your skin then keep reading! Don't worry as we also cover you on how to use these clay masks to get the best results.
Footnote
Do incorporate these clay masks in your skincare routine to refine your pores and to get bright, smooth and refreshing skin.