What is GOLO Diet and its Health Impacts
By Nmami Agarwal 10-May 2021 Reading Time: 5 Mins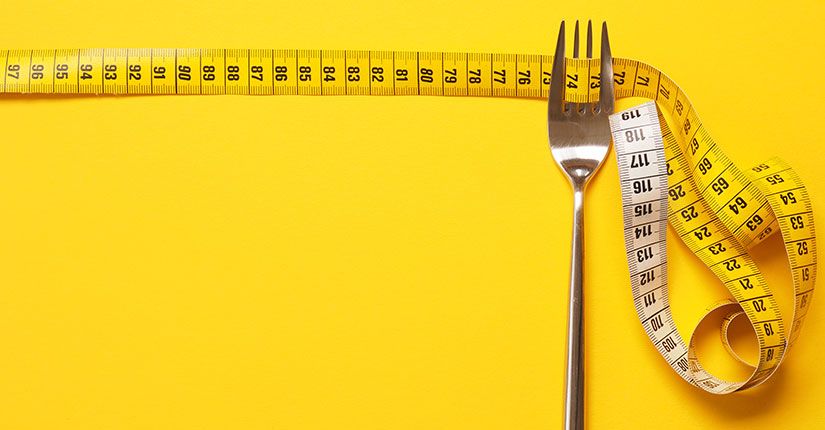 GOLO diet has gained major momentum in 2016 and after that, it has become quite famous. GOLO diet is well known as the short term weight loss diet that claims to lose weight loss by managing insulin. This diet comes with 30-, 60- or 90-day programs and promises to lose weight quite speedily and won't come with the hassles of counting calories or tracking nutrients.
What is the GOLO Diet?
To encourage weight loss, the GOLO diet focuses on managing insulin levels. As per the diet's website, "it was developed by a team of doctors and pharmacists to help balance hormone levels, increase metabolism and support steady and sustainable weight loss." This diet works around to balance your hormone levels and therefore claim to boost your metabolism, energy levels and lose fat very quickly. As per the health experts, changing the diets along with intense workouts are just not enough to sustainably lose weight. Balancing the hormonal issues and imbalance caused in the body is quite important to get long-term results. The GOLO diet focuses on mindful eating, a healthy lifestyle along with proper supplementation to achieve weight loss results. This diet is based on the principles of limiting the calories, portion sizes, and processed foods and adding exercises to the lifestyle. The exclusive "Release supplement" is extremely important for this diet and as per the health expert, this supplement is safe for people unless they are suffering from certain medical illnesses.
Foods to eat while following GOLO Diet
GOLO diet allows you to pick up the foods from the 4 food groups which are protein, carbs, vegetables and fats. Consuming three meals with 1-2 standard serving sizes is allowed in the GOLO diet. Here is a list of foods that you can include in your diet while following the GOLO diet.
Protein: Eggs, meat, seafood, nuts and dairy products
Carbs: Berries, fruit, butternut squash, sweet potatoes, white potatoes, beans, whole grains
Vegetables: Spinach, kale, arugula, broccoli, Brussels sprouts, cauliflower, celery, cucumbers, zucchini
Fats: Olive oil, coconut oil, nuts, chia seeds, hemp seeds, flax seeds, GOLO salad dressing
Foods to avoid while following GOLO Diet
Processed foods
Red meat (beef, lamb, pork)
Packaged beverages
Grains (Bread, barley, rice, oats, pasta, millet)
Dairy products (Cheese, milk, yoghurt, butter, ice cream)
Artificial sweeteners
Health Impact of GOLO Diet
The GOLO diet is backed up by various health experts and is formulated on solid nutrition principles and therefore this diet is quite helpful in losing weight and managing blood sugar levels. Metabolic fuel matrix is being focussed while following this diet which is quite easy to follow and can balance your meals. Also, the GOLO diet completely eliminates the consumption of processed foods which is quite beneficial for the overall health and well-being. Make sure to take advice from a health expert before switching to this diet.
Footnote
A lot of studies support the GOLO diet and it can be used to lose weight under the guidance of a health expert. Make sure to get in touch with a health professional before following any type of diet and to restrict any food items from your diet.