6 Transformative Health Hacks for Boosting Workplace Productivity
By Nmami Agarwal 28-Apr 2020 Reading Time: 6 Mins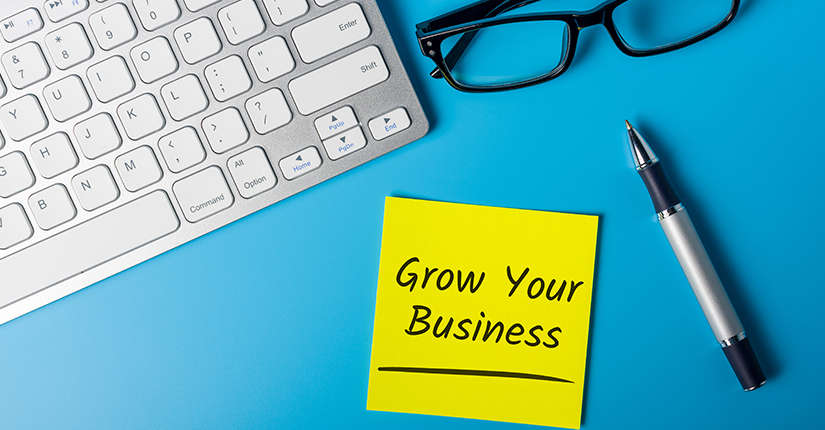 The day to day grinding list of tasks in the workplace can hamper the productivity while draining out the energy levels in no time. Staying productive at the workplace is extremely important to fulfil all the targets on time. But between this and that, here and there, plenty of factors can hinder the work and productivity which can make you stressed and irritated, and in a worst-case scenario, low self-confidence and self-esteem.
Here are some simple hacks to boost productivity and to make yourself happy and healthy while working. These simple hacks will ensure you remain productive throughout the day and you active so that you can leave the workplace by 5 pm (obviously after completing all your tasks on time) and you have enough time to manage your both personal and professional life.
So, let's start by:
Shorten your eating window: Shortening the consumption of food and maintaining a proper portion control won't make you sleepy and it also reduces the risk of various types of health ailments like obesity, high cholesterol levels and inflammations. Various researches said that a filled stomach makes the person passive and leads to sleepiness and grumpiness which can affect productivity. Smaller meals at regular intervals can make you active and boost your energy levels as well.
Fill up your own water bottle: Sitting at the same place for a longer period of time can make you dull and boring which can affect your productivity. Going and filling up your water bottle is a great way to give relaxation to your mind. Also, consuming water can make you healthy and rejuvenate your vibes. Make sure you consume 2-3 litres of water every day (definitely give you 4-5 small breaks during your work and enhance your productivity while revitalising your mood).
Walk near your desk: Walking nearby your desk is not only a great way to take a break from the screen but also a significant way to digest calories. Make a habit to walk and stand nearby your desk for around 10-15 minutes at regular intervals. This won't take many efforts but it will definitely make you fresh and invigorating and uplift your productivity.
Snack wisely: Consuming fried and packaged foods often lead to bad health, passiveness and a lot of weight gain (if you do not involve in some physical exercises). Instead of chewing these junkies, you can add a handful of nuts and seeds which can give a great boost to your memory, stress levels and ultimately to productivity. Just swap your food with healthier ones and you will notice the results in your productivity. Similarly, you can add stir fry veggies, fruits, smoothies and vegetable salad in your snacking menu to get the maximum health benefits.
Say a big yes to stairs: We all know that sitting on the same place and watching your desktop is quite boring and sometimes it takes us to the world of fantasies as well. While you get up for your coffee and green tea session you can do some ups and downs on the stairs. This way you won't pack any pounds of weight and feel reinvigorated for the work. You might not get a lot of chance to move much in a 9 to 5 job. So, following this stair thing will reduce the risk of various diseases and make you garden like fresh.
Spend your lunch breaks properly: Spending your lunch breaks wisely means you can chit-chat with your friends, invest you time in some indoor offices games and go out in the garden for some fresh air rather than just sitting in your cabin and moving your fingers for surfing. This is a great way to boost productivity and to combat the stress levels.
Over to you
So, add these simple hacks in your workplace and get increased productivity in no time. These hacks will also give a brownie point to your health and well-being.