WHO Tweeted About Drowning Prevention Measures
By Nmami Agarwal 29-Jul 2022 Reading Time: 3 Mins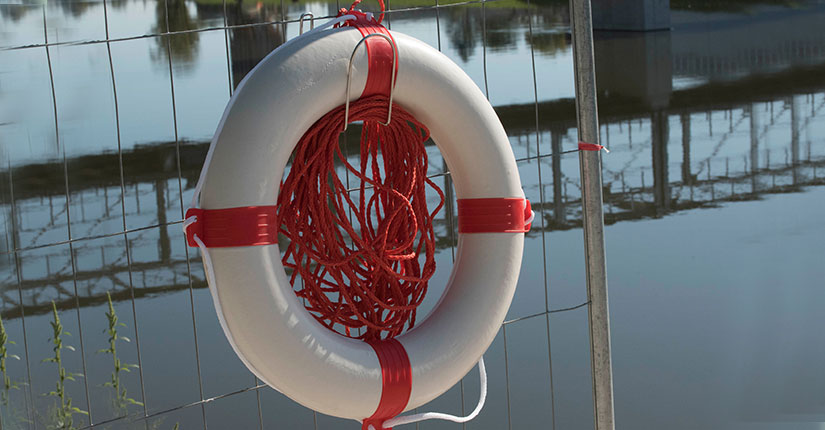 Drowning is the process of experiencing respiratory impairment from submersion/immersion in liquid. Drowning outcomes are classified as death, morbidity and no morbidity. Agreed terminology is essential to describe the problem and to allow effective comparisons of drowning trends. Thus, this definition of drowning adopted by the 2002 World Congress on Drowning should be widely used.
Here Are Some Actions We Can Take To Prevent Drowning:
Teach basic swimming and water safety skills to school-age children aged 6 years and older- Teaching basic swimming and water safety skills to school-age children aged 6 years and older reduce drowning risk. Basic swimming and water safety skills programs should focus on acquiring basic water survival skills such as breathing, floating, and moving forward
Provide community-based, supervised child-care for preschool children to reduce drowning risk- Community-based, supervised child care for pre-school children can reduce drowning risk by assuring constant adult supervision while providing other health and educational benefits. Most day-care provision (particularly in high-income countries) is characterized by a safe and nurturing environment, trained caregivers, safe child-to-caregiver ratios, and robust supervision. Where possible, hours of operation should mirror the times at which parents and guardians are busiest and therefore less able to effectively supervise pre-school-age children.
Train bystanders in safe rescue and resuscitation- When someone starts to drown, survival is determined almost exclusively at the scene by how quickly the person is removed from the water and how swiftly proper resuscitation is performed. Safe rescue and resuscitation performed by bystanders (a friend, family member, or stranger, etc.) is a critical factor in determining life or death. This is true not only for the individual in trouble but also for the rescuer, as bystander rescuers sometimes drown in the process (60). Appropriate and tailored training can make a significant difference in the outcomes of bystander rescues – before, during, and after the rescue process – and has been shown to be feasible in low- and middle-income countries.
In 2019, an estimated 236 000 people died from drowning, making drowning a major public health problem worldwide. In 2019, injuries accounted for almost 8% of total global mortality. Drowning is the 3rd leading cause of unintentional injury death, accounting for 7% of all injury-related deaths.
Over To You:
Developing a national water safety strategy can raise awareness of safety around water, build consensus around solutions, provide strategic direction and a framework to guide multisectoral action and allow for monitoring and evaluation of efforts.