United Nations Tweeted That Women Must Have a Seat at The Table
By Nmami Agarwal 03-Jul 2022 Reading Time: 4 Mins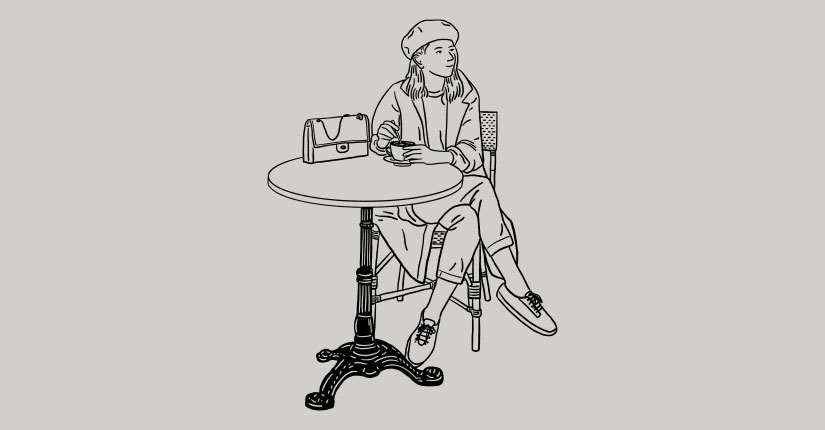 Gender equality is not only a fundamental human right but a necessary foundation for a peaceful, prosperous and sustainable world. There has been progressing over the last decades: More girls are going to school, fewer girls are forced into early marriage, more women are serving in parliament and positions of leadership, and laws are being reformed to advance gender equality.
Despite these gains, many challenges remain: discriminatory laws and social norms remain pervasive, women continue to be underrepresented at all levels of political leadership, and 1 in 5 women and girls between the ages of 15 and 49 report experiencing physical or sexual violence by an intimate partner within a 12-month period.
The effects of the COVID-19 pandemic could reverse the limited progress that has been made on gender equality and women's rights. The coronavirus outbreak exacerbates existing inequalities for women and girls across every sphere – from health and the economy, to security and social protection. Nearly 60 percent of women work in the informal economy, which puts them at greater risk of falling into poverty. The pandemic has also led to a steep increase in violence against women and girls. With lockdown measures in place, many women are trapped at home with their abusers, struggling to access services that are suffering from cuts and restrictions. Emerging data shows that, since the outbreak of the pandemic, violence against women and girls – and particularly domestic violence – has intensified.
Every COVID-19 response plan, and every recovery package and budgeting of resources, need to address the gender impacts of this pandemic. This means including women and women's organizations in COVID-19 response planning and decision-making; transforming the inequities of unpaid care work into a new, inclusive care economy that works for everyone; and designing socio-economic plans with an intentional focus on the lives and futures of women and girls.
UN Women has developed a rapid and targeted response to mitigate the impact of the COVID-19 crisis on women and girls and to ensure that the long-term recovery benefits them, focused on five priorities:
Gender-based violence, including domestic violence, is mitigated and reduced
Social protection and economic stimulus packages serve women and girls
People support and practise equal sharing of care work
Women and girls lead and participate in COVID-19 response planning and decision-making
Data and coordination mechanisms include gender perspectives
Over To You:
Putting women and girls at the center of economies will fundamentally drive better and more sustainable development outcomes for all, support more rapid recovery, and place the world back on a footing to achieve the Sustainable Development Goals.