The Latest Update on Coronavirus: All You Need to Know
By Nmami Life Editorial 17-Mar 2020 Reading Time: 4 Mins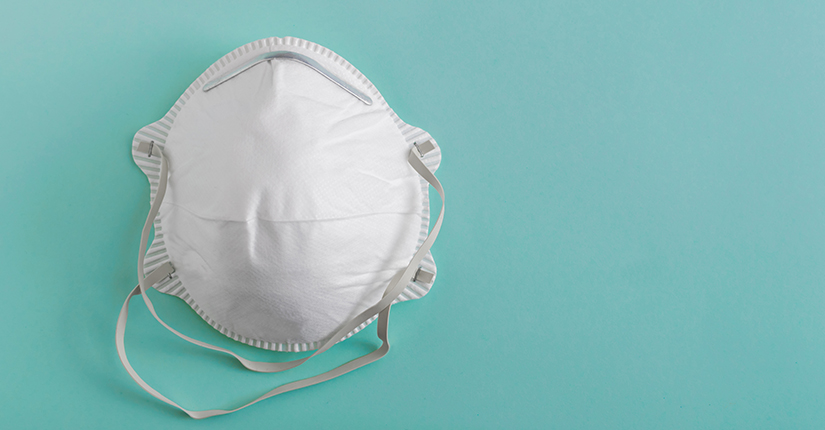 Pandemic Coronavirus keeps on creating wreak havoc in almost every corner of the world. As per the latest data from the Ministry of Health, India has 125 positive cases out of which 17 are foreign nationals and 2 deaths. Maharashtra has a maximum of 36 cases and Kerala has 22. Almost every state across the world has closed everything including schools, colleges, gyms and theatres until 31 March. 
The central government has declared that all the big monuments including places of tourist attraction will remain closed as the risk of spreading COVID-19 infection is piercing deep in such places. The closure is giving a huge footfall to all the big and small organisations, but the government said that it is necessary to stop the spread of the novel Coronavirus. 
The Health Ministry said in order to save the people from COVID-19 'passengers travelling to India from EU countries, the UK, European Free Trade Association and Turkey will not be allowed from March 18, 2020.' 
As the amount of positive cases proliferates across the Indian subcontinent, the government has announced to sanitize and disinfect public transport like buses, Delhi Metro and Indian railways. Not only this, in an effort to further restrict the spread of coronavirus, Indian Railways has also announced to take out the curtains and sheets from the air-conditioned coaches.
The WHO and government are directly contacting and are taking all the possible steps that can help to prevent the spread of the COVID-19. As of today, the government announced: 
All existing visas will remain suspended till 15th April. A strict announcement for all the Indian nationals to not to travel abroad has been made. Whosoever, returning from abroad (if positive) has to be in a quarantine zone for a minimum of 14 days.

Everything included schools, colleges, cinema halls will remain closed till 31st March.
Union Health Ministry revealed "Over 1500 people are in under observation for coming in contact with 73 positive cases of coronavirus. 10.5 lakh people screened so far at 30 designated airports in India, says the ministry."
All public transport needs to be sanitised. Proper disinfection of seats, handles and bars of all the public terminals are to be conducted.
Proper health messages are displaying in public vehicles and phones so that people can take proper steps to prevent themselves from COVID-19.
Footnote 
While the Indian government is taking enormous steps you should also take care of your hygiene and immunity. Always remember that prevention is better than cure!