Health Challenges of The Decade by WHO- #10 Earning Public Trust
By Nmami Life Editorial 29-Jan 2020 Reading Time: 3 Mins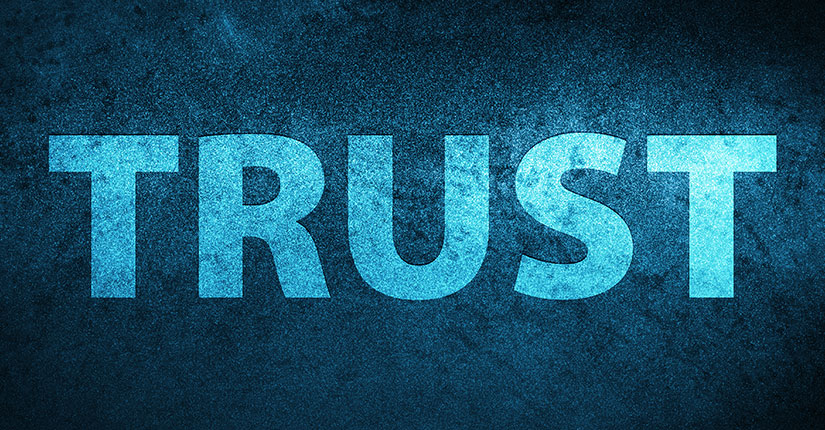 Healthcare industry should gain the trust of the public in order to get the maximum benefits without hampering their health. The list of health challenges given by WHO states that strengthening the trust between health care systems and the public is imperative and can give various benefits to both the providers and the servicers.
Various distortions and misinformation around the medicines, vaccines and other services is harmful to public health and can even lead to complications in the on-going health issues while making a threat to a person's life. Service providers should start some groups on social media and ensure to give proper information in order to gain the public trust in the field of health and well-being.
The tenth challenge of WHO focuses on gaining public trust as the bunch of misleading information available on the social portals and various websites are harmful to the public health and it can even lead to life taking diseases.   
Earning Public Trust
Public health has to deal with the unrestrained distribution of misinformation on social media while taking a step forward in the distribution of information in public institutions as well. The anti-vaccination movement has been a significant factor in the rise of deaths in preventable diseases, the WHO says.
Call for action
The WHO is continuously focussing on this challenge and trying hard to work with different countries to build up the knowledge of primary healthcare in the minds of the people so that people can easily access effective and affordable services at their doorstep. When their minds are filled with proper knowledge about the medicines and health care facilities they can trust the health care industry and go to them without having any second doubts and hesitations. Medicare industries also took a step forward and start working with popular social media platforms to make sure that their users take delivery of trustworthy facts and information about various health care facilities like vaccines, medicines and other health issues.