Did You Know That Car Seats Can Be Detrimental to your health? Find Out Why
By Nmami Life Editorial 19-Feb 2020 Reading Time: 5 Mins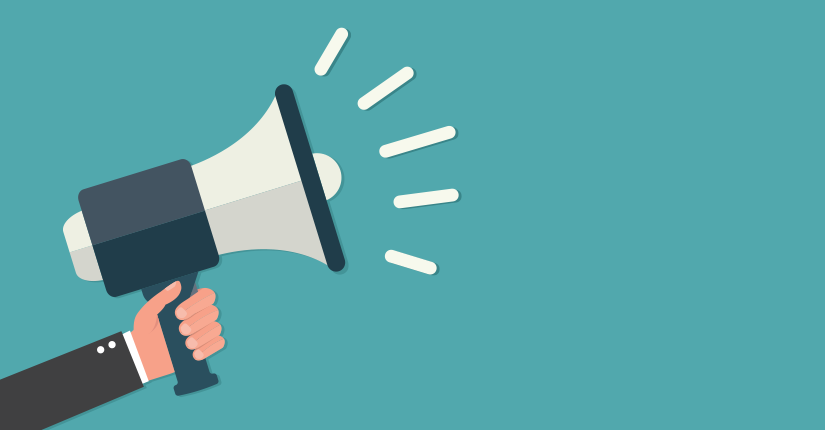 Are you a frequent road traveler? You might be excited about hitting new destinations, meeting new people, and exploring new places. But, do you care as much about your car cleanliness? We bet not! You might be cleaning your car on the outside and maybe inside too on some occasions but there is another thing to worry about when it comes to your health in terms of your car. New research has shown that the foam padding in your car seats can be quite harmful to your health. Here are some reason why:

Presence of carcinogenic substance: The foam of the car seats contains some carcinogenic substances like chemicals such as ris(1,3-dichloro-2-propyl) phosphate, also known as "chlorinated tris" or TDCIPP which can cause cancer. In some cases, particularly in the automotive industry, TDCIPP is used as flame retardant in the foam that pads car seats. The longer you commute, the more exposed you are to this chemical.   The study shows that not only is your car a source of TDCIPP exposure, but that less than a week of commuting results in elevated exposure to it and frequent commuting makes it difficult to avoid the ingestion and inhalation of dust particles containing TDCIPP.

Birth Abnormalities: Long-term TDCIPP  exposure can cause potential abnormalities in the fetal development. Although this study was conducted in zebrafish, scientists have claimed that human embryos can have the same possible effect. 


Longer commutes leads to risk: As people who commute longer in their car seats tend to have more health risks because of the harmful chemicals present on the seats.

How to ensure least exposure to TDCIPP
Keep your car seats clean by:
 Vacuuming the car seats regularly

Wash the covers with mild detergent

Clean your car as soon you find it dirty 

Avoid frequent eating or munching in the car.
Wipe and vacuum the dashboards often as they may contain flame retardant chemicals.

Dirty car seats can cause the people to feel dizzy, nauseatic, sneezing due to the dust, the car seats and covers should be washed from time to time as to avoid catching any kind of sickness.
People who have a weak immunity tend to have more effects on their health by the unhygienic surrounding of the car. Several studies demonstrate that exposure is higher in children than adults. Kids are likely to get sick by the germs present in the car because of their absent mindedness; they touch the seats and eat food with the same hands that is what lets the germs flow from the car seat to their body.

Over to You

As you know by now, the car seats need to be cleaned the same as your surroundings, stick to a regular cleaning regime. If you see, most of the time you spend is commuting from one place to the other and your cars should be clean enough for you to sit. Keep a check on the dry-cleaning of the covers from time to time to avoid any sickness.