COVID -19: Increasing Anxiety as Restrictions Ease? Here's How You Can Deal With It
By Nmami Agarwal 11-Jun 2021 Reading Time: 4 Mins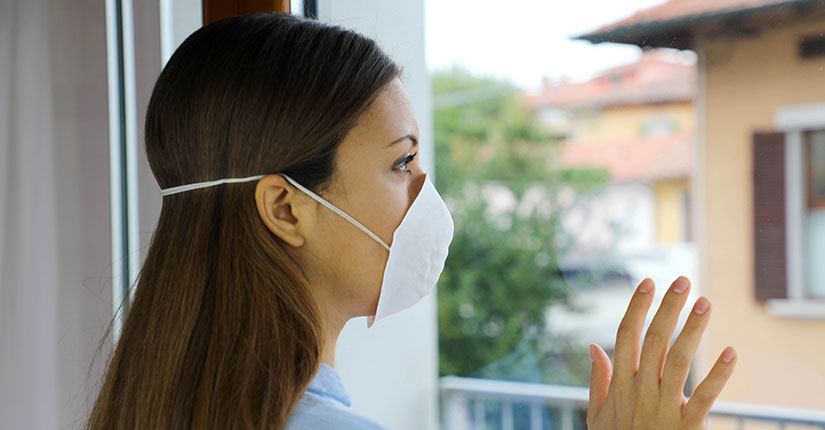 The COVID pandemic has brought a lot to everyone's plate. The increasing numbers of cases, restrictions and isolation have not only changed our life but also become a source of stress and anxiety for many people. As the gradual easing of COVID-19 restrictions is in the process, a lot of people are finding it difficult to re-adjust and as a result, they are experiencing a lot more stress and anxieties due to resuming physical contact with the people.
Here are some easy yet effective ways that assist you in dealing with COVID stress and anxiety. These ways will give you optimistic vibes while maintaining your inner peace.
Footnote
Abide by the above-written pointers to bid adieu to the negative thoughts and anxiety during these times. In addition to this, make sure to add mood-boosting wholesome foods in your diet like eggs, almonds, banana, dark chocolate and spinach to boost feel-good hormones in your body.