How to Shift Your Skincare Routine From Summer to Monsoon
By Nmami Agarwal 03-Jul 2022 Reading Time: 4 Mins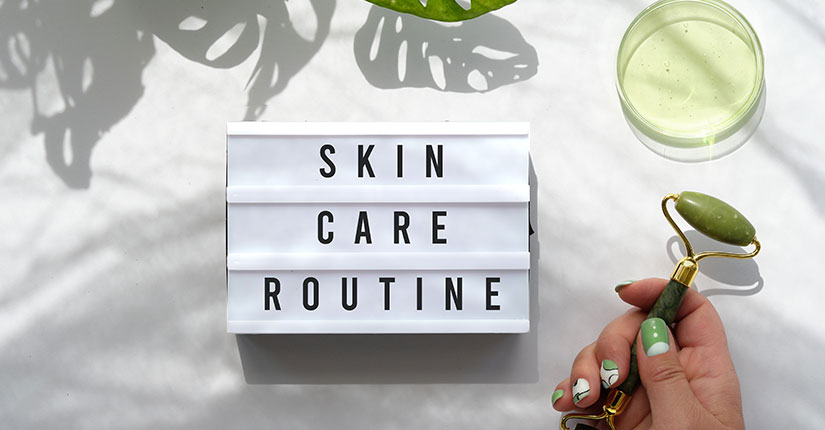 Monsoon is all about the beautiful rains and cool weather. But with the coolness, comes humidity too. It is not just the weather or the surroundings that are affected, our body and even our skin get disturbed by the changing weather. Some people might like the change some might not, and it is so pleasing for some that they would not even think about their skin.
Dancing in the rain, and enjoying the fried snacks with a cup of tea are all pleasant until your skin starts to behave differently. It seems that the skincare you were doing during the summer season is just fine for the monsoon too. But you must take a step up because the bacteria and fungus in the air can really make your skin suffer.
Here Are Some Things You Can Keep In Mind While Shifting Your Skincare Routine From Summer to Monsoon:
Cleansing- monsoon is the time when a lot of bacteria from the air can stick to our skin and clog the pores. Also, there is an increased production of sebum from the oil glands that leads to breakouts. Washing your face with a cleanser regularly will stop the bacterial growth on the skin.
Exfoliate- the humid weather can influence the growth of bacteria on your skin and lead to acne or breakouts. Exfoliation will help clear the dirt, pollution, and extra oil from the skin, keeping it healthier.
Don't Forget the Moisturizer- there might not seem any need to moisturize you but the humidity in the weather during monsoons can make the skin dry and itchy. Moisturizing it will keep the skin hydrated and also prevent dirt from clogging the pores.
Always Use Sunscreen- the sun may not be out but protecting your skin front he UV rays, and pollution is still essential. Always wear sunscreen even if you have to sit at home all day long, and don't forget it when you step out.
Lip Balm for the Lips- like your skin, the lips too get dry and scrappy. It is important to moisturize them as well. Use a lip balm as and when you feel your lips are dry. It will also prevent them from the harsh weather.
Hydrate- we have talked much about the outside hydration, but hydrating your body from within is indeed important. The rainy season will surely make you feel well and run away from water. But it is important to drink a good amount of water no matter the season.
Over To You:
We might be relieved by the rains that come after the summery heat which may be too hot to handle but our skin has still a lot to deal with. Take good care of your skin inside-out.