Here are Some Trending Wellness Tips of 2020 that you can Abide by In the Long Run
By Nmami Life Editorial 27-Dec 2020 Reading Time: 5 Mins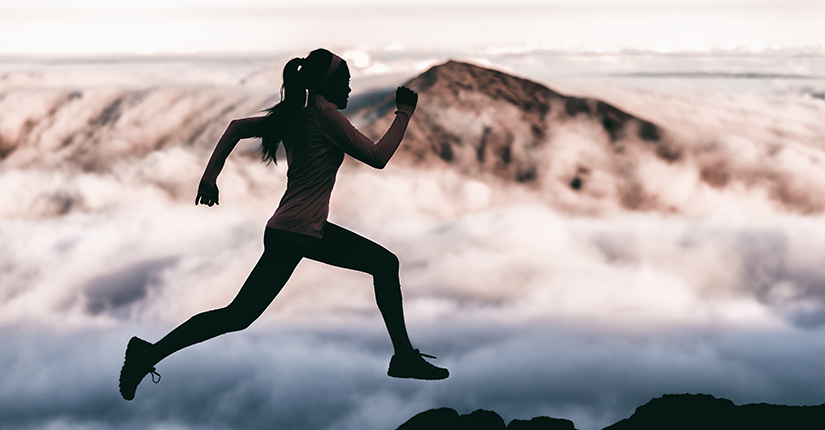 2021 is around the block, and a complete new decade comes with a complete new chance to become your best self. This year the connection of our mind-body wasn't discern as commonplace in society. But now, it's going to be entirely different. In 2021, wellness will be seen as something accessible to every person.
Furthermore, lockdown made everything tougher, daily chores became harder to complete, we did not have access to the gym, and let's be honest we all flustered our diet plan. It took some time for people to know and understand about how to follow a healthy lifestyle while at home. Thanks to our dieticians, nutritionists, fitness trainers, and health experts from across the globe, for sharing several tricks and tips that made achieving goals easier.
From improving our minds to outer changes and fitness, here are the wellness trends that will stand out 2021.
Home became the new fitness studio

With gyms and fitness studios shut for months, people across the world found modish ways of working out at home. Women had fun talking about how swabbing floors was like squats, furniture became weight lifting equipment and online workout trainers became the rage. People who used to give excuses about not having time and place for exercise are now enjoying the home workout session. All are in their comfort zone with home workout rituals and are in a flow that is easy to follow. Most importantly, many turned to mediation and yoga to maintain an inner peace of mind and calm themselves down. These were abilities that worked well for them all through life.

Walking outdoors

Going for a walk outdoors after lockdown was like an escape from Alcatraz for many people as they realised the importance of being active and fit plus after the new normal people started connecting with mother nature to find their peace, joy, connection and freedom that they somewhere had forgotten in their busy schedule.

Intuitive eating

People realised their bad habits of eating rubbish on the go! They assimilated about how to savour home-made food, started looking forward to a really great meal and slowly realised how much they took their bodies for granted. Many got conscious about their overeating habits due to the limited resources they had at home. Binge eating, eating out of boredom and emotional eating were also spotlighted.We developed, Eating only when hungry, eating nourishing food and valuing a good meal outside the home habits and we hope this still continues.

Cooking at home

With our favourite cafés and restaurants being shut, we became our own chef at some point or the other this year. Cooking at home is a great wellness trend simply because you know what exactly goes into your meal and you can tweak it to your tastes accordingly.

Sustainability

The pandemic also taught people sustainability by making them realise the needs of what they and how to consume responsibly. For the sake of our environment and our very own holistic wellness, we hope this wellness trend of sustainability continues to spread and grow.
Over to you:
All in all, this year was surely strange for all of us but it did teach us a great lesson. In our busy schedules we almost lost the real selves but thanks to lockdown we had a reason to find our lost selves and become more healthier.