Eat Like A Local- Mesmeric savouries of Meghalaya
By Nmami Life Editorial 18-Jan 2021 Reading Time: 4 Mins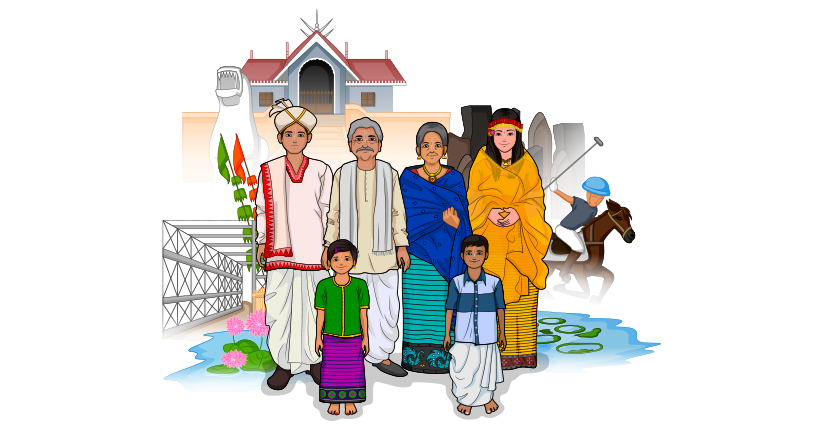 Talking about Indian cuisine, we often fail to consider dishes from India's North-east. The dishes coming from the North-east are deeply rooted in their traditions and culture of their states and are a crucial part of their rich, diverse food that is proudly a part of Indian cuisine.
Let's see through a culinary journey of one such state of North-east – Meghalaya whose cuisine will leave your taste buds yearning for more.
Over to you:
Take a trip to Meghalaya at the earliest and we are sure, it will be a trip you will be talking about for years to come!