5 Healthy Ways to Incorporate Nuts into Your Diet
By Nmami Agarwal 06-Dec 2021 Reading Time: 4 Mins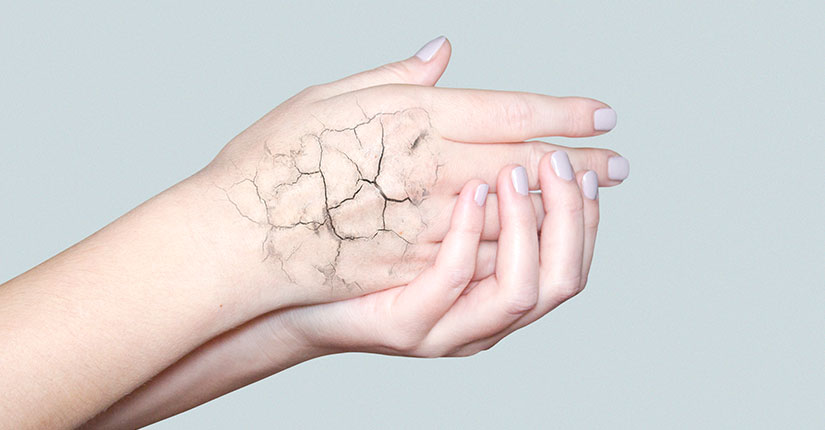 Not a lot of health fanatics include nuts in their diets, not many know about the benefits of including nuts in their daily life, therefore it is important to include nuts in their diet, it should not be shunned out due to the high-fat content in it, since it comes with many benefits. The key here is to maintain portion control even when including nuts in your diet, and not overdoing the fat and calories in the diet.
The benefit of including nuts in your diet means enriching the body with monosaturated fat, Vitamin E, folic acid, copper, protein, magnesium, fiber, and rich in antioxidant phytochemicals.
The powerhouse of good nutrition can reduce your risk of heart attack, and play an important role in lowering "bad" cholesterol levels and raising "good" cholesterol, it also helps dilate blood vessels and prevents hardening of the arteries.
It has been seen that dieters who eat nuts don't have difficulty sticking to their diet as the fat and fiber content of the nuts helps in reducing hunger, and helps in eating less and portion control.
Here are some tips on how to add nuts to your diet-
In Salads
You can just sprinkle the nuts of your liking on the salads, and that will help you stay fuller for a longer period, as compared to a salad alone, and the texture of the salad will improve or feel different as well.
In Curries
You can always add a few chopped or minced nuts at the finishing stage of a curry, or roast them. For example, adding peanuts to your fried cabbage, nutty curries give a different taste and you can try mixing walnuts with fish curries, or almonds with spicy chicken curries, you can always experiment with your taste as well.
In Pastas and Sauces
Pasta that is mostly cooked with the greens like broccoli, or spinach can blend well with the taste of almond, even some of the most basic pasta dishes can be spiced up with some nuts in them like peanuts or others, then adding a nuts theme is a great idea to follow
In Soups and Casseroles as a thickening agent
Instead of using heavy and bad for health materials like refined flour or roux with melted butter and cheese, you can always use powdered almonds instead, they are a great choice to thicken low-fat milk and yogurt, and even add a distinct flavor to the mix.
To Fruit and other natural food desserts
While sticking to portion sizes, you can add a small bowl with a fruit dessert, a dose of nuts can be taken as per the daily recommendation, chopped bananas with honey, etc., can also be used.
Footnote-
Moderation is a requirement, and be clever about the mixing of nuts with the meals and snacks.