Change In Weather: Stock Up these Food Items To Make yourself Healthy
By Nmami Life Editorial 16-Mar 2020 Reading Time: 5 Mins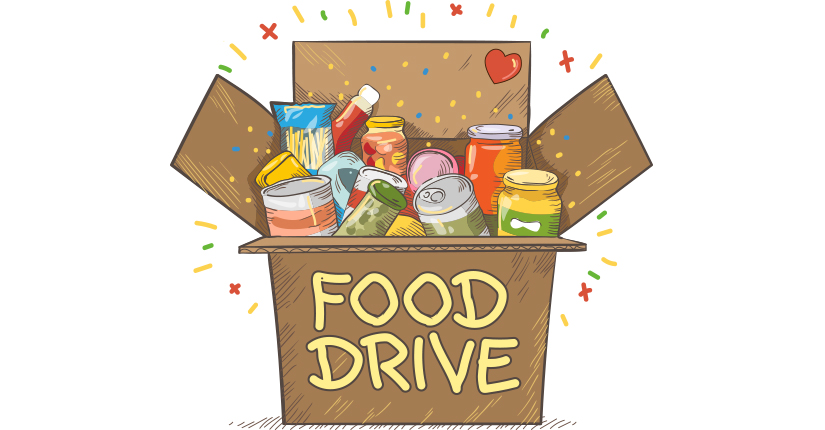 Weather change can directly affect your health. It can weaken you from within while making you suffer from various health ailments like cough and cold. Adding up foods in your pantry that can save you from the effects of changing weather has become a matter of necessity. Today, we bring you some of the perfect foods that will save you from the damage of weather and make your immune system stronger. 
Here are some food items that you can add in your diet to make yourself happy and healthy. 
Vitamin C rich oranges: Vitamin C is a powerful antioxidant that helps in boosting your immunity. It internally gives strength to your body which helps in fighting off harmful bacteria that comes closer to your body. If your body does not have sufficient amount of Vitamin C then you can easily come in contact with various infections like cold and flu. You can add various foods like grapes, kiwi, oranges, bell peppers, guava and strawberries in your diet to get the best of Vitamin C.
Herbs: Herbs are known as the powerful ingredient and is packed with a great number of antioxidants, phytonutrients and many other nutrients that help in building up a strong immune system. You can add a readily available herb in your kitchen like turmeric in your daily diet. Turmeric contains a compound called curcumin which can make you fit and fine in no time. Add a glass of turmeric milk or turmeric water in your diet to give a quick boost to your immunity. You can add various herbs like ginger, garlic, thyme, cinnamon, clove, carom seeds, cumin seeds, basil, and mint in your foods for effective results. While cooking your tea, soups, and salads just add a pinch of these herbs and you are all set to get a strong immune system.
Nuts:

Nuts are the powerhouse of nutrients. These small and tiny looking nuts can do wonder to your health like nothing else. Nuts are rich in various nutrients like Vitamin E, antioxidants and omega 3 fatty acids that can easily give a quick boost to your immunity while giving you good heart health. You can add nuts

 

like almonds, walnuts, pistachios in your diet. Nuts also have anti-inflammatory properties which help in keeping the chronic diseases at bay.
Green Leafy Vegetables: 

Green veggies are rich in various vitamins and minerals and they are packed with dietary fibre which helps in keeping your immunity at check. Not only this, but it will also give you heart-healthy nutrients and keep your weight in check. You can add spinach, kale, lettuce, mustard leaves, fenugreek leaves, and Swiss chard in your diet to get the maximum nutrients. You can add sautéed veggies, go for green smoothies, soups, salads and roasted vegetables in your diet.
Green Tea: 

Green tea contains antioxidants which makes it perfect to consume during the seasonal change. Green tea contains a polyphenol name Catechins that is extremely beneficial in protecting the body from the common cold, flu and virus. You can add some freshly squeezed lemon juice that will help in enhancing the qualities of green tea.
Footnote
All of these foods are quite effective in protecting you against various health ailments during the change of season. All you have to do is just stand by its consumption for effective results.